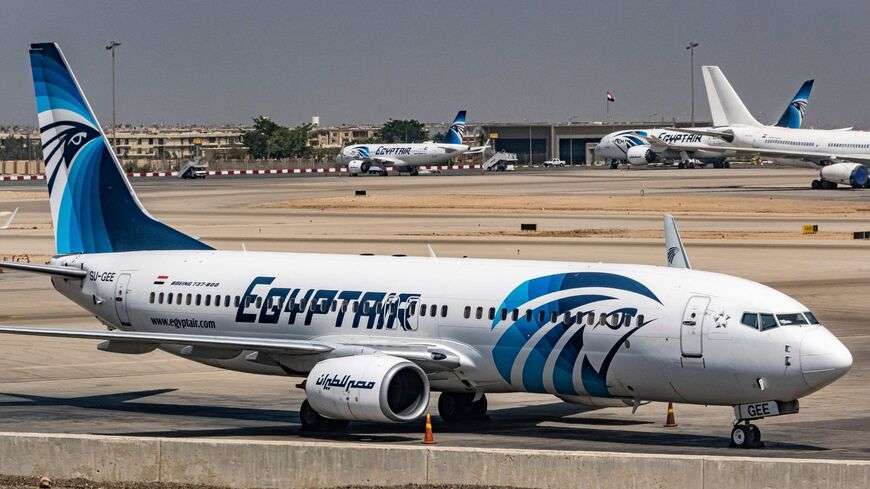 Young Lady With UK Student Visa Dies Inside Egypt Air Enroute London
A young Nigerian woman, whose identity remains undisclosed, has died aboard an Egypt Air flight en route to London, United Kingdom.
The incident happened while she was on her journey from Nigeria to London.
She boarded Egypt Air flight MS 876 departing from Murtala Muhammad International Airport (MMIA) in Lagos.
A close family source said: "The Airline didn't inform the family, but rather they got a message from the Consular office in Cairo informing them of her death on board the flight. Please they need to know what exactly happened and how to get her corpse back to Nigeria."
Report said the young lady was on her way to London with a student visa in hand. Her journey involved connecting flights, with Egypt Air MS 777 scheduled to transport her to London on the following day.
At the time of this report, Egypt Air had not provided an immediate response to the incident. A source privy to the development within the airline disclosed that they were still awaiting information from Cairo.