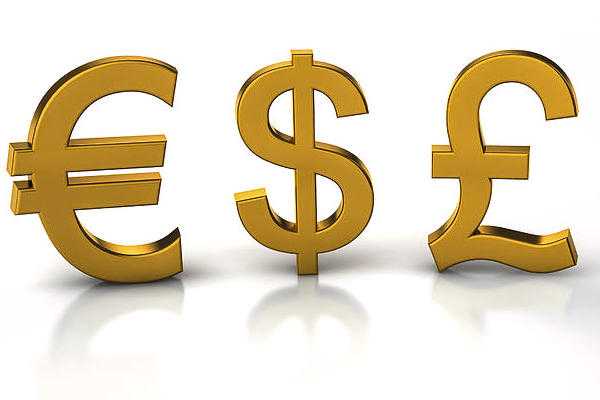 1 Week After Denying Devaluation Of The Naira: Tinubu Grants Commercial Banks Freedom To Trade Forex At Any Rate
Nigeria Commercial banks have been granted permission by the Central Bank of Nigeria CBN to trade foreign exchange at their own rates.
According to reports, the development is coming after the sack of former Central Bank Governor Godwin Emefiele who dictated rates at which the dollar is sold at the three different FX windows held by the country. President Bola Tinubu had promised a holistic FX reform that includes harmonizing exchange rates in other to woo investors into the country.
Tinubu appointed the Deputy Governor, Operations Directorate, Folashodun Adebisi Shonubi to oversee the apex bank. "We believe the changes signal a new era of focused, predictable monetary policy and a shift towards non-interventionism in the foreign-exchange regime," Barclays economist, Michael Kafe, said in a note to customers, the Whistler reported.
At the Investors' & Exporters' window, the dollar is quoting between N750 to N755/$.At the sidelines of the 2022 Spring Meetings of the IMF and World Bank in Washington DC Emefiele, insisted Nigeria cannot withstand the impact of floating the naira.
He said, "They want us to free the exchange rate. And you do know that this has some impacts on the exchange rate itself. When you allow that to happen, you will have an uncontrollable spiral on the naira. But what managed float means is that we have some measures in place to help control the spiral.
"The CBN had last 2 week debunked reports that the financial institution has devalued the Naira.