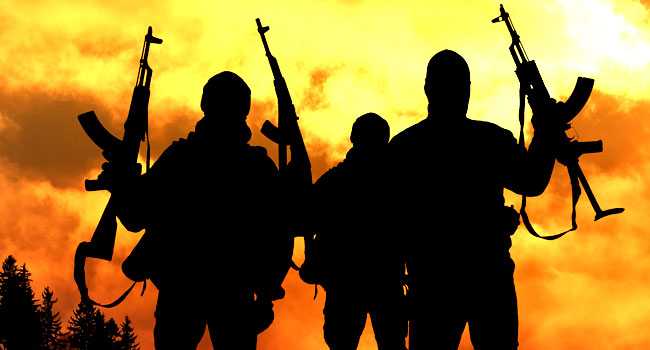 3 Feared Dead In Gwarimpa Community Crisis Abuja As Hausa, Gbagyi People Clash
The recent clash between Hausa and Gbagyi residents at 3rd Avenue Gwarinpa, a community in Nigeria's capital city, Abuja has entered 3rd day
A source who is privy to the incident told newsmen that it all started when a gang of hoodlums, mostly 'Keke' (Tricycle) riders and drug dealers, attacked the home of a politician in the community to rob him. This prompted some indigenous residents, the Gbagyi people of the community, to retaliate against the Keke riders and drug dealers, who are allegedly mainly Hausa.
The source said, "That was how the confrontation started and it led to the death of some of them before the military came and calmed everywhere down. But as I am talking to you know, military, I think they all left again, that was when this second phase started.
"The Hausa guys came from nowhere and started bashing cars. They bashed over 30 cars, like the windows and all." "After they did that was when the indigenes came out in large numbers; all of them had wounds on their hands. And as I am talking to you right now, they are moving up to the 2nd Avenue, that they are going to the market and chase out all the Hausa guys," the source added.
This is as videos making the rounds on social media show that several persons have been injured,
Our correspondent gathered that the clash is reportedly between some Gbagyi and Hausa tricyclists
"It's happening on 3rd Avenue where I live, and we can't go out. Several persons have been injured." Another resident noted.
It could, however, not be independently confirmed the cause of the clash as of press time.
Meanwhile, the police could not be reached for comments or reactions as the Police Public Relations Officer, SP Josephine Adeh, did not respond to phone calls and text messages by our correspondent.
The PUNCH.