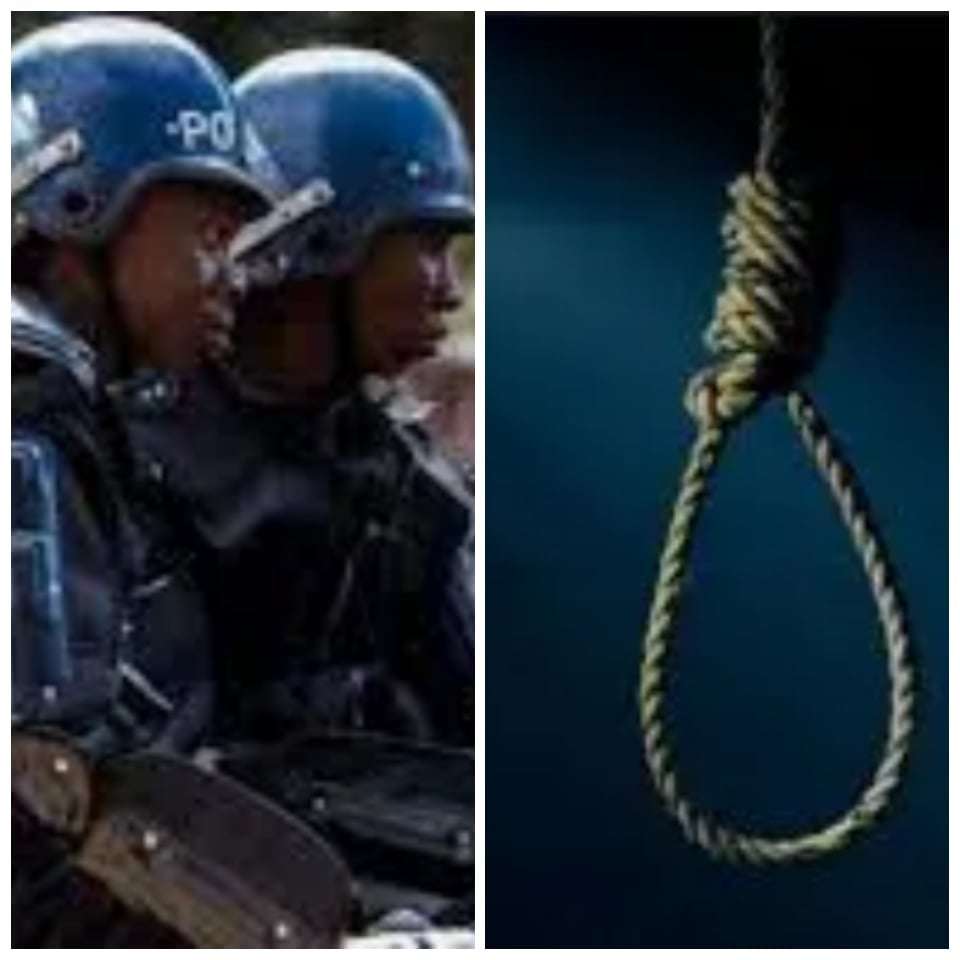 35 Years Old Man Commits Suicide Over Biting Hardship
The 35-year-old man identified as Samaila Ilu, has committed su!c!de over hardship in Jigawa State.
Spokesperson of the State Police Command, DSP Lawan Shiisu Adam, said the incident happened on Thursday, August 17, 2023. "On 17/08/2023 at about 1100hrs, police received a report that a 35-year-old man Samaila Ilu of Dungun Tantama village, Hausa local government, left his house on 16/08/2023 to an unknown destination," the PPRO stated.
Shiisu stated that Samaila's body was discovered h@nging from a tree with a rope. A team of police officers took the c0rpse and transported it to the hospital for autopsy. The body was later released to his relatives for burial, the spokesperson added.