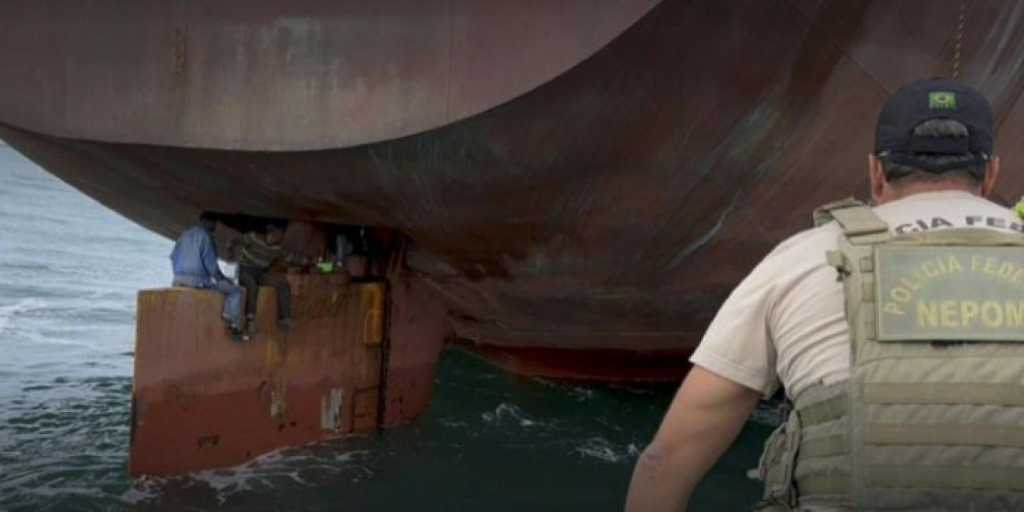 4 Stowaways Rescued In Brazil On Ship From Nigeria After Spending 13 Days At Sea
Four stowaways have been rescued off the southeast coast of Brazil after spending 13 days at sea hidden in the hull of a ship from Nigeria. According to federal police, the men rescued claimed to be Nigerians but did not carry any documents confirming their origin.
A police official told AFP the four were "healthy" and "well-fed," as reported by Daily Mail. The four had hidden in a compartment on top of the rudder – a part of the ship that is sometimes submerged, the federal police said.
They were found by crew members of the Liberia-flagged ship, which had departed from Lagos on June 27, it added.
The men will remain in Brazilian custody until they are returned to their country of origin, said the statement.