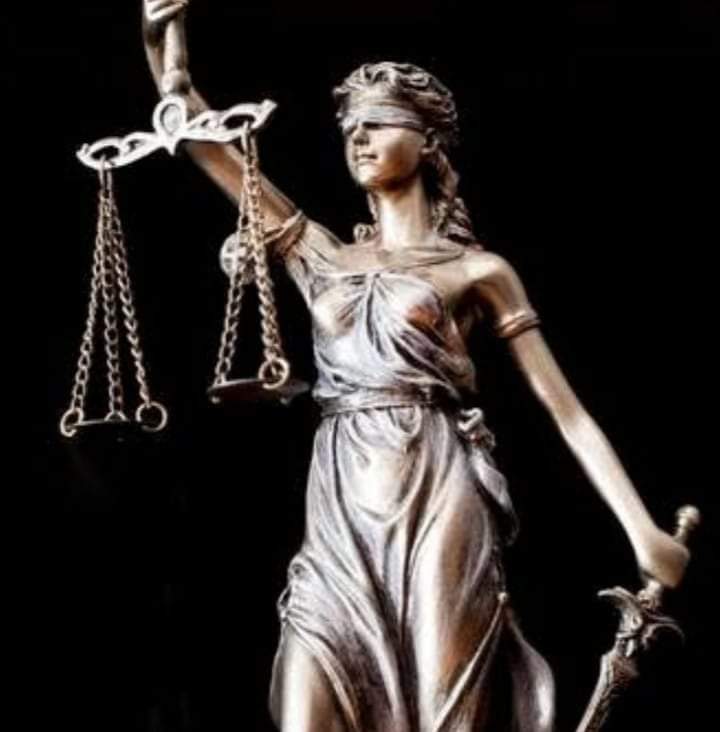 Court Orders Rivers Govt. To Pay A Retiree Solomon Eke N8.7m Gratuity, Awards 2M Damages For Depression
An Industrial Court in Porthacourt Judicial Division, Presided by Hon. Justice Faustina Kola-Olalere has ordered the Rivers State Government to pay one retired civil servant, Chief Solomon Eke, the sum of N8,767,700 as his gratuity payment; N2,000,000.00 as General Damages, and N500,000.00 cost of action within 30 days. Justice Kola-Olalere ruled that Chief Solomon Eke has proved his gratuity entitlement to the satisfaction of the court and in compliance with the provision of law.
From facts, the claimant- Chief Solomon Eke had submitted that he joined the Rivers State Civil Service in 1978 as a Grade 11 Teacher and the confirmation of his appointment took effect from September 13, 1980, and he rose to the rank of Director on Salary Grade Level 16 Step 8 before his retirement from service with effect from December 2, 2012, and asked the court for the sum of N8,767,700.04 (Eight Million, Seven Hundred and Sixty-Seven Thousand, Seven Hundred Naira and Four Kobo) being his unpaid gratuity after retirement.
Chief Solomon continued that pursuant to the calculations made together with the Rivers State Government and the Letter of Authority to pay his retirement benefits; his arrears of pensions were paid but his gratuity was not paid till date
However, the defendants- Rivers State Government and its Attorney General entered no formal appearance for the defense of the case.
The Learned Counsel to Chief Solomon, Ekeledinichukwu Ordu Esq averred that the Rivers State Government and its Attorney General's action are in flagrant disrespect to the provisions of the Constitution, and the non-payment of his client gratuity has caused him stroke and depression, urged the Court to grant the relief sought in the interest of justice.
Delivering the judgment, the presiding Judge, Justice Kola-Olalere held that the failure and refusal of Rivers State Government and its Attorney General to defend the suit, despite being aware of the suit is a clear testimony of having no defense.
Justice Kola-Olalere affirmed that not only did the Rivers State Government expressly admitted in writing that Chief Solomon is entitled to his gratuity as claimed, it also directed its officers to pay the said gratuity to the claimant but still, the gratuity is not paid.
Justice Kola-Olalere held that the depression, hypertension and stroke that the Solomon Eke now suffers were direct result of the Rivers State Government's refusal to pay his gratuity, and awarded the sum of N2,000,000.00 as damages.
Source: BarristerNG.com