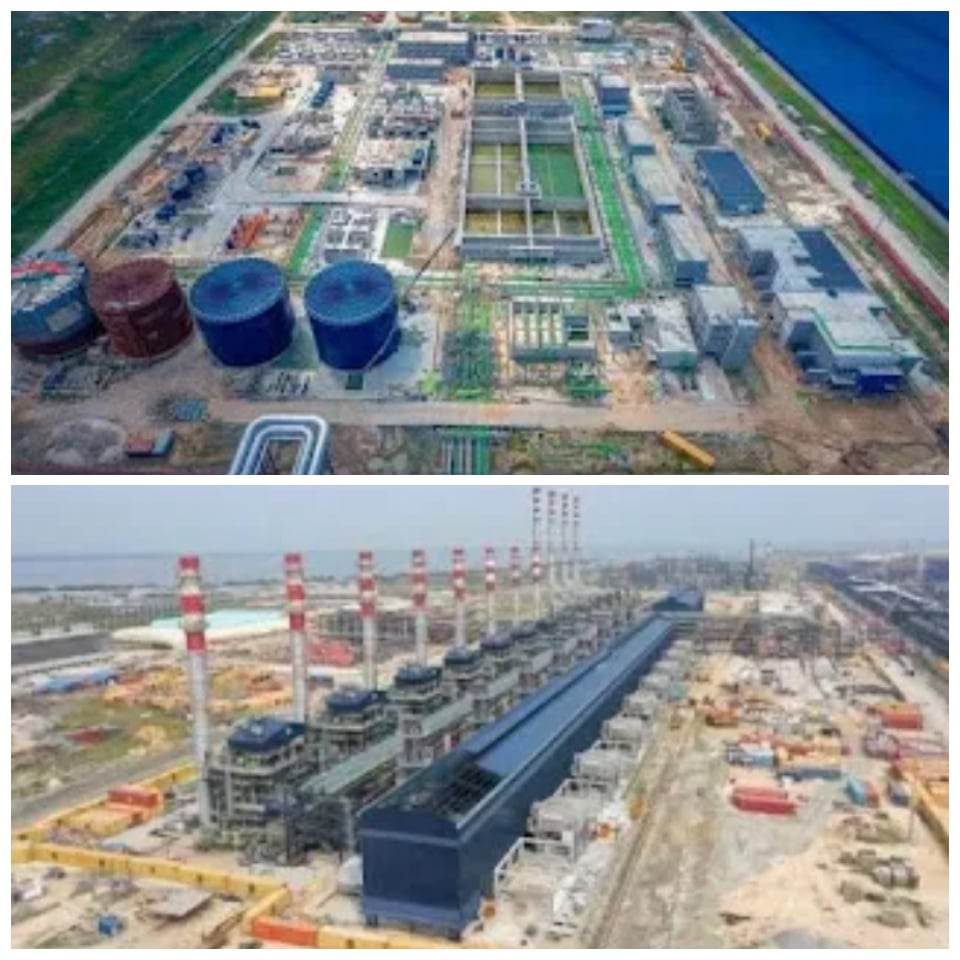 5 Hard Facts About Dangote's 650,000 bpd Capacity Refinery Commissioned by Buhari
The President of Dangote Industries Limited Aliko Dangote said the first product of the Dangote Petroleum Refinery and Petrochemicals "will be in the market before the end of July, beginning of August this year."  Aliko Dangote stated this while giving a welcome address at the inauguration of the 650,000 bpd refinery in Lagos State on Monday.
He said "Beyond today's ceremony, our first goal is to ramp up production of the various products to ensure that within this year, we're able to fully satisfy our nation's demand for higher quality products," he said. According to him, the accomplishment is to enable Nigeria to eliminate what he described as the tragedy of import dependency and stop — "once and for all" — toxic, substandard petroleum products from being dumped in Nigeria's market.
"Beyond this, we intend to ensure that our plants are run at the highest capacity of utilization and the highest efficiency to enable us to export competitively to other markets, especially in the ECOWAS and wider regions in which 53 countries out of 55 are dependent on imports to meet their petroleum products demand," he added.
Some features of the 650,000 bpd Dangote Refinery to be commissioned by President Muhammadu Buhari today in LagosFacts includes
(1) Africa's biggest Oil Refinery
(2) The world biggest single train Oil Refinery
(3) The world biggest Fertilizer Urea Plant
(4) Africa's biggest Petrochemical Plant
(5) Africa's biggest Industrial City