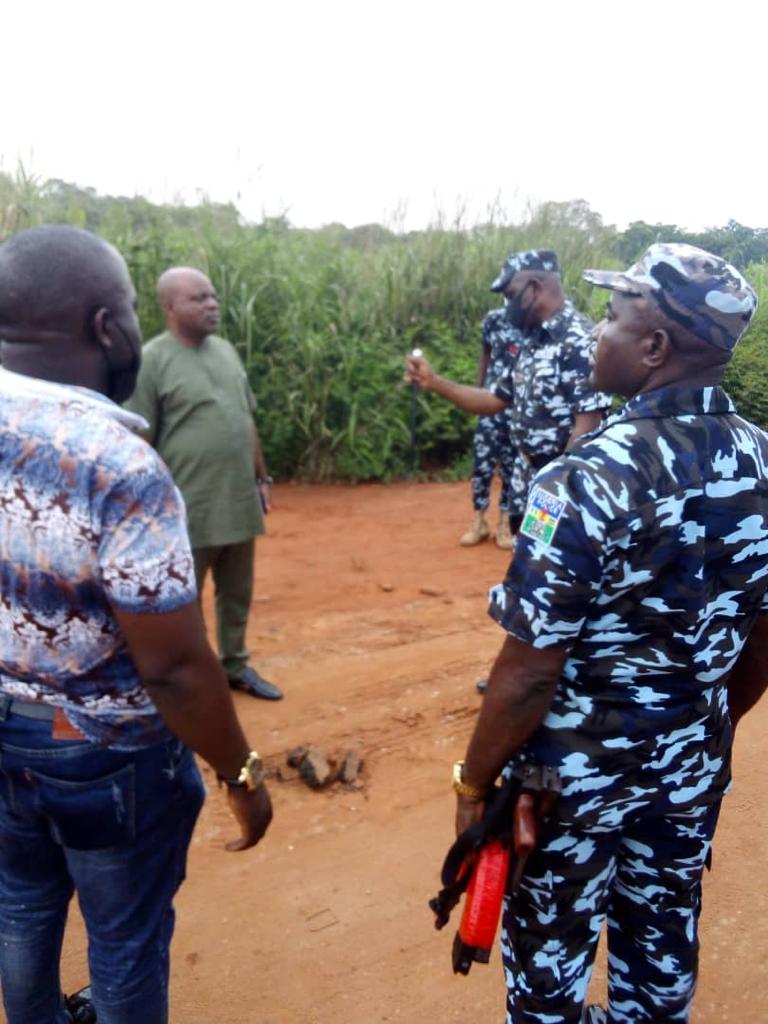 5 Persons Including A PDP Chairman Killed In Awka Cult Related War
Five people, including a People Democratic Party (PDP) leader, were reportedly k!lled by gunmen in Anambra State.
The k!llings, said to be cult-related, occurred at Obi Maduka's compound within Nodu town square, Nodu Okpuno, in Awka South Local Government Area of the State on Monday, January 2, 2023.
The four victims were identified as Onyiebo Okoye – aka Onwa, Kenechukwu Okeke – PDP chairman in the area), Jude Ebenezer and Obinna Maduka.
According to a source, who spoke to The Nigerian Tribune, the gunmen arrived the house in a white tinted Toyota Corolla and shot four people who were seated inside the compound.
The gunmen were said to have driven off immediately after killing the four victims.