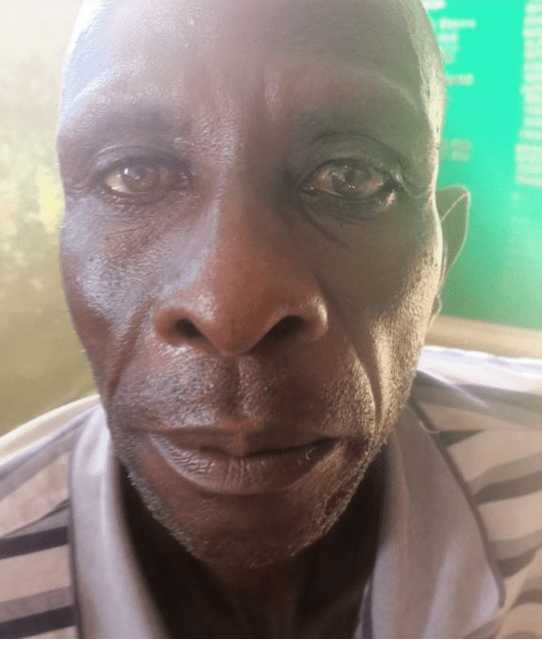 63 Years Old Man Kills 46 Years Old Second Wife For Allegedly Denying Him S3x
A former staff of Adamawa State Universal Basic Education Board, Aminu Mahdi has been arrested for allegedly beating his wife to death.
Aminu, who is 63 years old and hails from Yelwa Ward in Mubi North Local Government Area, allegedly descended on his second wife, Hadiza Zubuchi, 46, for denying him access to her bed.
The suspect, who has confessed to the crime, told the police that he did not intend that his wife should die, according to the state Police Public Relations Officer, SP Suleiman Nguroje.
Nguroje disclosed in an interaction with newsmen late on Thursday that Aminu returned home at 9:00 pm last Sunday, the 27th August, 2023, to meet the circumstances that culminated in his snuffing the life out of his wife.
Nguroje said after Aminu ate his food and changed his clothes, he went to the room he was to spend the night with his wife, but his wife denied him the use of her bed.
As the wife would not let him touch her and she instead started hitting him with a stick, he snatched the stick from her and beat her up repeatedly.
The beating became so severe that the wife, who he married in 2016, died eventually.
In regret while telling the police his story, Aminu said, "I didn't expect that this kind of incident would happen to me. It was a mistake."