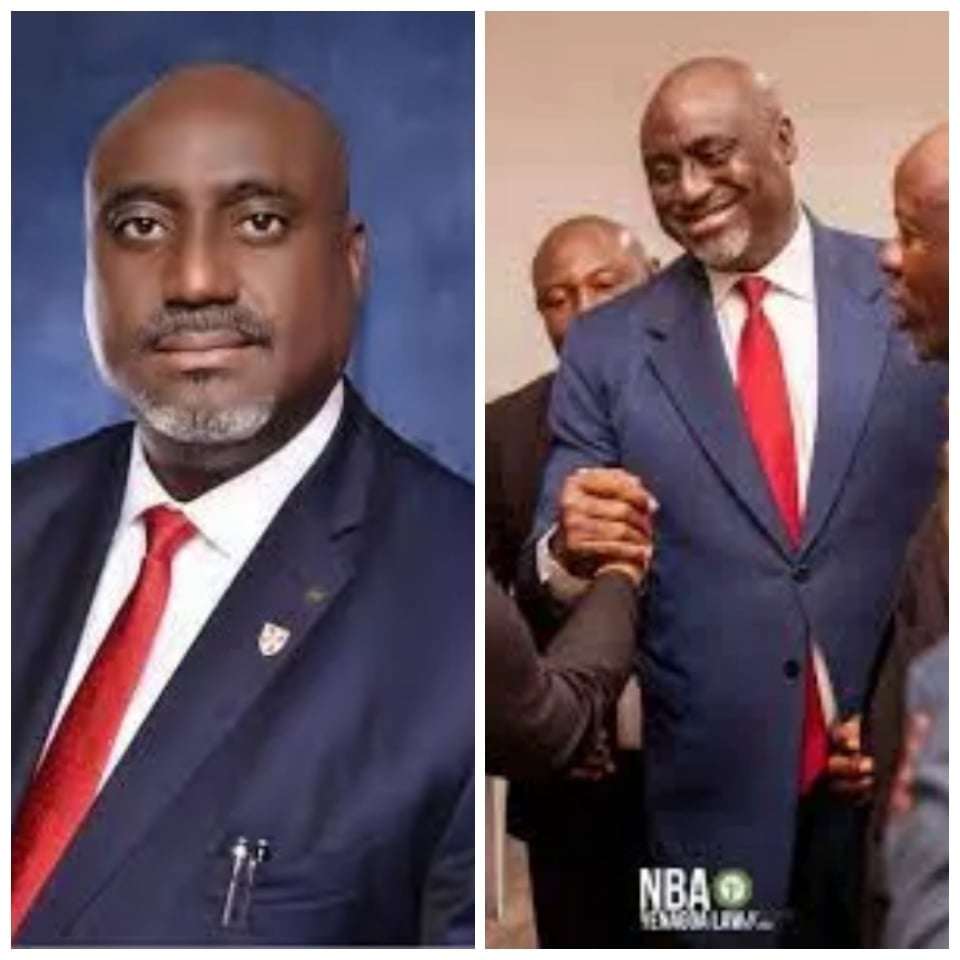 More Shocks As Treasurer Disowns Finance Report Allegedly Prepared By NBA President For Conference
In a dramatic turn of events at the Nigerian Bar Association (NBA) annual conference, the National Treasurer, Funmilola Oluwatosin Adeogun, has raised serious allegations against the association's President, sparking a heated dispute over the finance report presented to delegates.
Adeogun, who holds the key financial position within the NBA, didn't mince words as she accused the President of sidelining her office in financial matters. In her candid statement, she lamented, "I was not allowed to know anything about the finances of the NBA. The Financial Reports were prepared without my singular input; it was only brought to me to sign! I respect the Bar too much to sign off on an account I don't comprehend."
Her revelations sent shockwaves through the legal community, with many members expressing concern over the potential lack of financial transparency within the NBA. The treasurer's role in overseeing the association's finances is regarded as crucial, and Adeogun's claims have raised questions about whether this oversight has been compromised.
In response to these accusations, the President of the NBA offered his perspective, stating, "I never said I don't need the Treasurer; I only told her that I don't need her permission to function."
This response further deepened the divide between the two officials, as it highlighted differing interpretations of their respective roles and responsibilities within the organization.
As the NBA conference ends, this dispute between the National Treasurer and the President over the finance report has become a focal point of discussion among legal professionals.