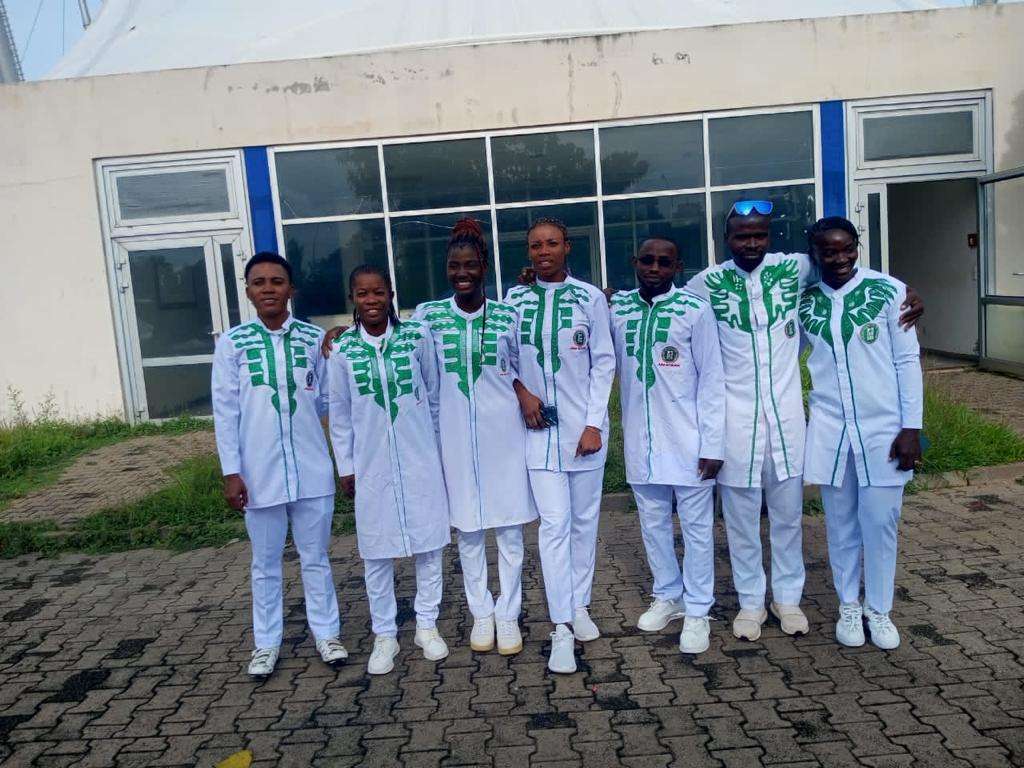 A Team Of 7 Cyclists Set For International Championship, The Commonwealth Youth Games
A group of 4 cyclists remarkable female cyclists are set to embark on an extraordinary journey to participate in an international cycling championship.
Their dreams are set on representing the country and showcasing their talent to the world at an international Championship in Glasgow, the United Kingdom.
They would comprise four fearless and determined senior female cyclists, along with an enthusiastic junior member.
In addition, there are two para cyclists whose indomitable spirits inspired everyone around them.
Their passion for their sport has been unparalleled, and they would be determined to overcome any obstacles in their path.
As fate would have it, one of the senior female cyclists had already secured her place at the prestigious road cycling event in Paris 2024, set to take place in August next year.
Her talent and perseverance had paid off, and her teammates couldn't be prouder to be in the presence of such an accomplished athlete.
The cycling team was accompanied by dedicated technical support personnel; they would later be joined by President Giandomenico Masari of the National Cycling Federation.
The expert in the team would be responsible for ensuring that the bicycles were in perfect condition, providing any necessary repairs, and offering guidance whenever needed.
According to the president, the cyclists already in high spirits would travel via Ethiopian Airways.
The competition in Glasgow would run from begin August 3 to August 14, 2023.
"They have trained intensely and are determined to give it their all."
Meanwhile, a senior and junior cyclists, one of the para cyclists would also be representing their country at the Glasgow event.
This individual's journey had been a source of inspiration for the entire team. They had overcome numerous obstacles in their life, and their unwavering determination became a driving force for the team's success.
Meanwhile, two other promising young cyclists, accompanied by their supportive coach, are also set for the Youth Commonwealth Games in Trinidad and Tobago.
This opportunity would provide them with invaluable experience and allow them to compete against their peers from around the world.
The team bid them farewell, knowing that their presence would be missed but wishing them success in their journey.
As the cyclists prepared to set off on their respective adventures, their dreams burned brightly in their hearts.
They were ready to represent their country, push their limits, and show the world the power of their unity and their indomitable spirit.
##By Tony Nezianya