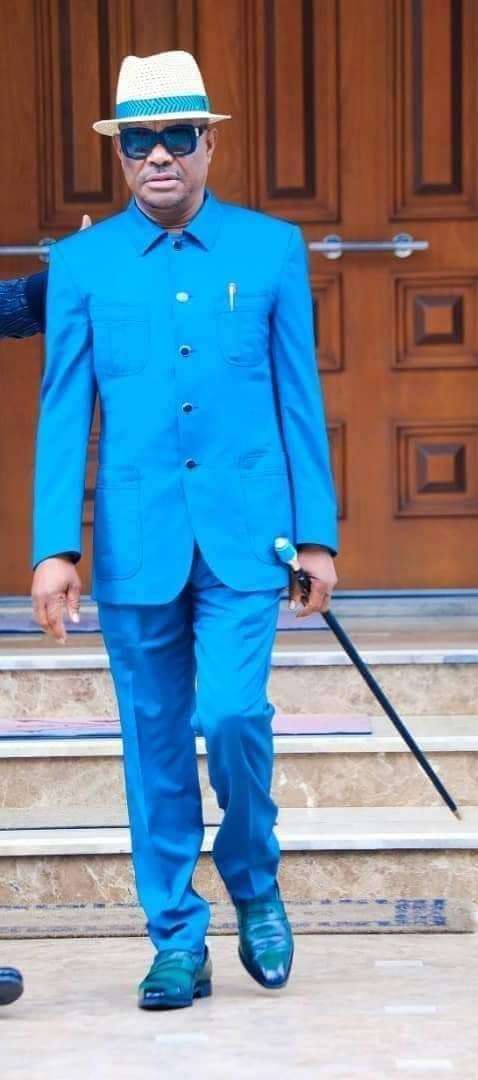 Abuja Court Fires Wike Restraining Order, Alteration Of Berger Park In Wuse Zone 6, Others
An Abuja High Court, presided over by Justice Njideka Nwosu-Iheme, has issued an interim order restraining the Minister of FCT, the FCTA, the Federal Capital Development Authority (FCDA), Nigerian Police Force Property and Construction Company Ltd, and Brains and Hammers Ltd from altering, reconstructing, or rebuilding Berger Park for any purpose other than what is specified in the Federal Capital Territory master plan.
The order came in response to a suit filed by concerned residents, represented by Mr. James Onyilo, on June 20, 2023.
The plaintiffs raised concerns about the construction activities carried out by the Nigerian Police Force Property and Construction Company Ltd and Brains and Hammers Ltd, which they claim are causing flooding and erosion in the area, particularly during the rainy season.
The plaintiffs argue that Berger Park, designated as a public recreation park, is being repurposed for commercial use in violation of the FCT master plan.
They are seeking a declaration from the court that these actions are illegal and unconstitutional. Additionally, they are requesting an injunction to prevent any further alteration or reconstruction of the park area.
In their originating summons, the plaintiffs are demanding that the sum of N1 billion be paid by the 3rd and 4th defendants to them as exemplary damages for the damage done to Berger Park and Recreation Center in Wuse Zone 6. They also seek compensation for the destruction of economic trees, physical structures, sports facilities, retail shops, and aesthetic landscaping within the park.
Wike Threatens To revoke properties of 21 embassies in Abuja Sep 25, 2023 This legal battle in Abuja underscores the importance of adhering to urban planning and development guidelines, as well as the rights of residents to protect public spaces and recreational areas.
The case is set to be heard on October 30, 2023, with the court ordering all parties to maintain the status quo to preserve the subject matter in question.
As Governor Wike faces his first major legal challenge in the nation's capital, the outcome of this case will be closely watched by stakeholders interested in the preservation of public spaces and adherence to urban planning regulations in Nigeria's capital city.