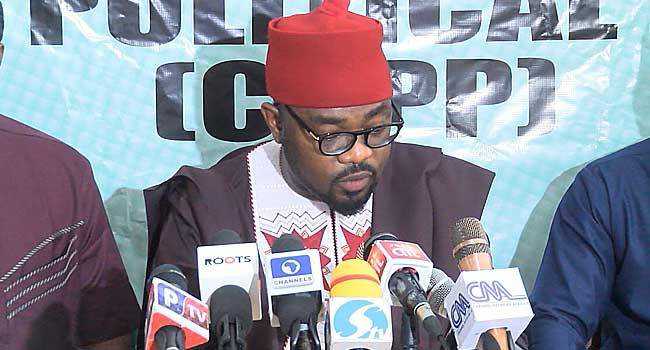 Again Unknown Gunmen Attacks Ugochinyere, CUPP Spokesman's House In Imo State
Unknown Gunmen have again attacked the Akokwa house of the spokesperson of the Coalition of United Political Parties (CUPP), Ikenga Imo Ugochinyere, Barely three weeks after the same house was attacked by suspected gunmen, which led to the death of four persons including his uncle, unknown armed men have again invaded Ugochinyere's house in Imo State on Tuesday.
Recall that on Saturday, January 14, 2023 in Akokwa, Imo State, a motorcade conveying unknown gunmen invaded Ugochinyere's private residence and burnt down the building, cars and killed his uncle and three others.
Ugochinyere, who's also the House of Representative candidate of the Peoples Democratic Party (PDP) for the Ideato North and Ideato South federal constituency of Imo State in the forthcoming 2023 elections, raised the alarm about the latest attack by the gunmen at his residence, via an SoS message sent out on WhatsApp platform, calling for help on Tuesday.
Following weeks of mourning from the January attack, Ugochinyere had two days ago announced the resumption of his campaigns for the 2023 elections until this attack today.
details still emerging