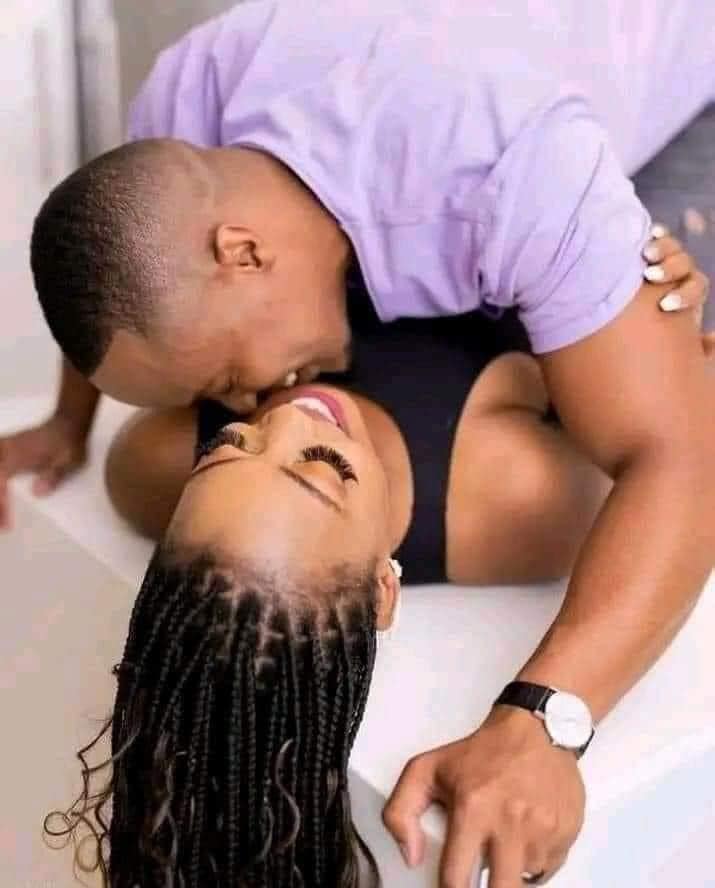 "Alot Of Ladies Are Sleeping With Their Sisters Husband"- Lady Shares Experience
as the growing outcry of Ladies taking to social media to accuse their partners of have amorous relationship with their sisters,  A True Nigerian who didn't want to be named on print shares her story of how she found herself in the situation
She said    'You see that post that says "a lot of ladies are sleeping with their sisters husband" is 100% true but I can say that some are doing it because of fear. Their husbands are the ones that will come for you with promises and threat and if the lady is not strong she might fall into it…
I am an orphan and also an only child. When I was leaving with my cousin sister in 2015 I was 20yrs then, all of a sudden my sister's husband told my sister that they should take me as their daughter . I was so happy not knowing that the man have another plan. He started giving me money, buying things for me which I will always show and tell my sister. One day, he asked me about my relationship life which he found out I have no one; I was open because I took them as my parents and they promise to send me to higher institution.
Long story cut short, he started making advances to me but I keep on rejecting him and I started rejecting his gifts too. I don't sleep at night, cried to myself and to God, I cried to him to leave me alone but I couldn't tell my sister because I don't want to cause problem in her marriage. I told him that over my dead body will I betray my sister. He then threatened to turn everyone against me because he's a Christian and a respected man at that. He reminded me of having no one to help me. March 4th 2016 I decided to leave and told him that God will be my strength.
Truly he turned everyone against me, Both the wife and my uncles. In fact I saw hell with my eyes. They did a lot of things to me. I was dying in silent because no one knows what I was passing through. I become strong for myself and today I'm a graduate. I wrote my final exams on 9th November but I must tell you that it's not easy for me. I'm going through hell but thank God who has touched the heart of some people to help me. As I'm typing this, I'm in tears but all the same, thanks be to God
and I know God will reward me.