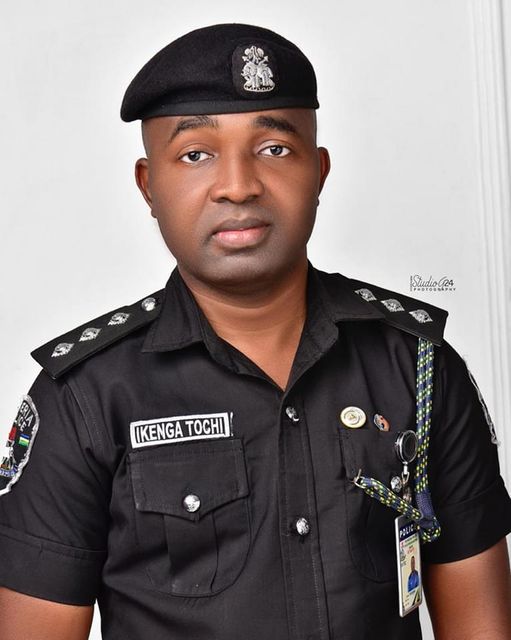 Anambra Police Warns Individuals, Groups To Shelve Planned Protest Over Scarcity Of New Naira Notes
SCARCITY OF NEW NAIRA NOTES: ANAMBRA STATE POLICE COMMAND UNCOVERS PLAN OF PROTEST
Warns mischief makers to desist from it, as police ensure the optimal deployment of human and operational resources towards guaranteeing safety and security in the state
Anambra State Police Command today 8/2/2023 has uncovered plans by some groups of persons to take advantage of the new Naira notes scarcity to unleash violence in some parts of the State. The Command has described the scarcity as not peculiar to Anambra State alone and noted that the Federal Government is doing everything possible to address the situation.
The Command hereby warns these groups/persons to shelve their planned violence or have the full weight of the law to contend with. The Police, in conjunction with other security agencies, have embarked on confidence-building patrols and ensure the optimal deployment of human and operational resources towards guaranteeing safety and security in the State.
The Command, therefore, enjoined Anambrains and residents alike not to panic and urge the law-abiding residents/visitors of the state to go about their lawful duties without any fear of harassment or intimidation. In the event to request security services call us on 07039194332 or PRO 08039334002 for a prompt response. The 'npf rescue me app' is also available for free download on both Android and Apple IOS, for Android and iPhone users respectively.
DSP Ikenga Tochukwu, PPRO Anambra State Police Command
8th February 2023