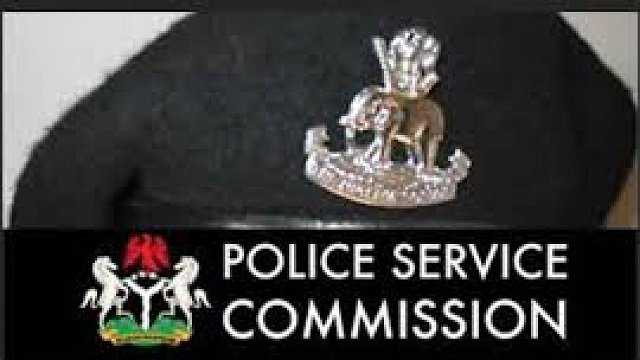 Police Service Commission Says It Will Deploy Staff To Monitor Police Officers Conducts During Elections In The 774 LGA
Says success of election largely depends on Police conduct
The Police Service Commission will deploy Staff Monitors to the 774 Local Government Areas of the country to monitor the conduct of Police Officers on election duties during the 2023 general elections holding Saturday, February 25th and March 11th 2023.
The Commission, a Federal Executive body, has the Constitutional mandate to discipline, and exercise control over Officers of the Nigeria Police Force except the Inspector General of Police, amongst other constitutional responsibilities.
The Commission says it will monitor the conduct of these Officers to ensure that they operate within defined rules of engagement prescribed for Officers on election duties. The Commission believes that the success or not of the 2023 general elections largely depends on how effective and efficient the Police, the lead Agency in internal security are, and to maximize the benefits of inter-agency collaboration with sister security Agencies.
Guidelines on Police conduct during the elections will soon be released by the Commission to guide Policemen who will be involved in election security. The Commission will also release dedicated telephone numbers where Nigerians will be required to call to complain or commend Police Officers during the elections. Police Officers found negligent or out rightly involved in official misconduct would be disciplined in line with the provisions of the law. Police Officers are advised to restrict themselves to providing security during the elections and should not engage in serving as conductors for vote buying or other misconducts.
The Commission will continue to hold the Police accountable for its conduct or misconduct during the elections as its contribution to deepening the nation's democracy.
Ikechukwu Ani
Head, Press and Public Relations
Wednesday, February, 8th, 2023.