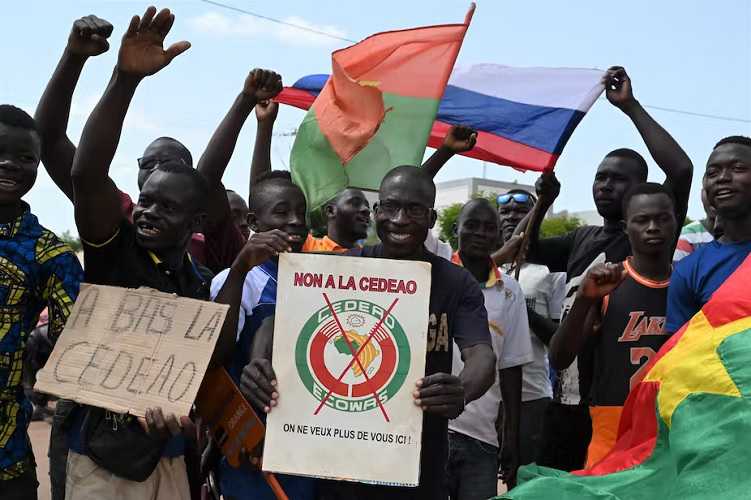 Any Attack On Niger Is An Attack On The North – Kano Residents Protest ECOWAS Planned Invasion
Some protesters have taken to the streets in Kano State to kick against the imminent use of force to resolve the Niger coup crisis.
The Economic Community of West African States (ECOWAS) had directed military forces of the member states to be on standby. The protesters on Saturday embarked on the demonstration to show their displeasure at the planned military invasion of Niger Republic even as they chanted anti-ECOWAS slogans.
While moving in a procession, they were chanting "Nigeriens are our brothers, Nigeriens are also our family. "Niger is ours, we don't want war, war against Niger is injustice, a plot by the western forces. "This followed an intense call from different quarters, especially Northerners who believe that Nigeriens are neighbours with whom they share things in common.