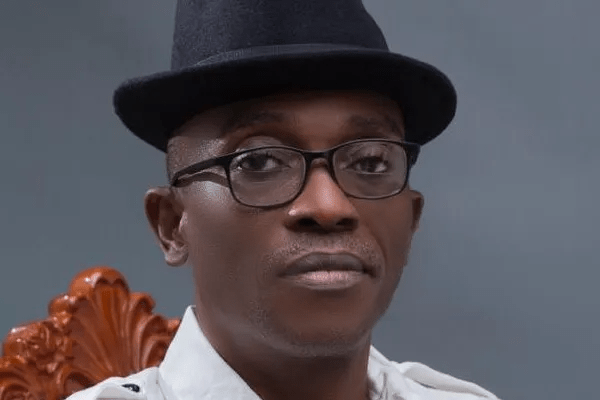 Appeal Court Affirms Julius Abure As Authentic National Chairman Of Labour Party
The Court of Appeal in Benin, Edo State, has upheld Comrade Julius Abure's position as the National Chairman of the Labour Party (LP).
In the lawsuit brought forward by Lucky Shaibu, an LP member, against Abure and five others (reference number: CA/B/93/2023), Justices Theresa Abadua, Fatima Akinbami, and Sybil Nwaka-Gbagi, in a unanimous decision, dismissed the appellant's appeal.
Lucky Shaibu, asserting his membership of the LP's Ward 3 executive in Esan Northeast Local Government Area of Edo, played a role in Abure's suspension as the LP chairman.
In the lead judgment, Justice Abadua confirmed the ruling of the Edo State High Court in Benin, highlighting that a single individual could not suspend the national LP chairman according to Articles 13 and 17 of the party's constitution and the existing Electoral Act of 2022. This was particularly significant as the party had categorized the appellant as an unknown entity.
The court collectively invalidated the previous suspension, along with all actions taken against Abure and the party as a result of the alleged suspension. In response to the judgment, Abure praised the justices of the Benin appellate court for their courage in ensuring justice was upheld. He also commended his legal team, led by G.C. Igbokwe, SAN, for their exemplary