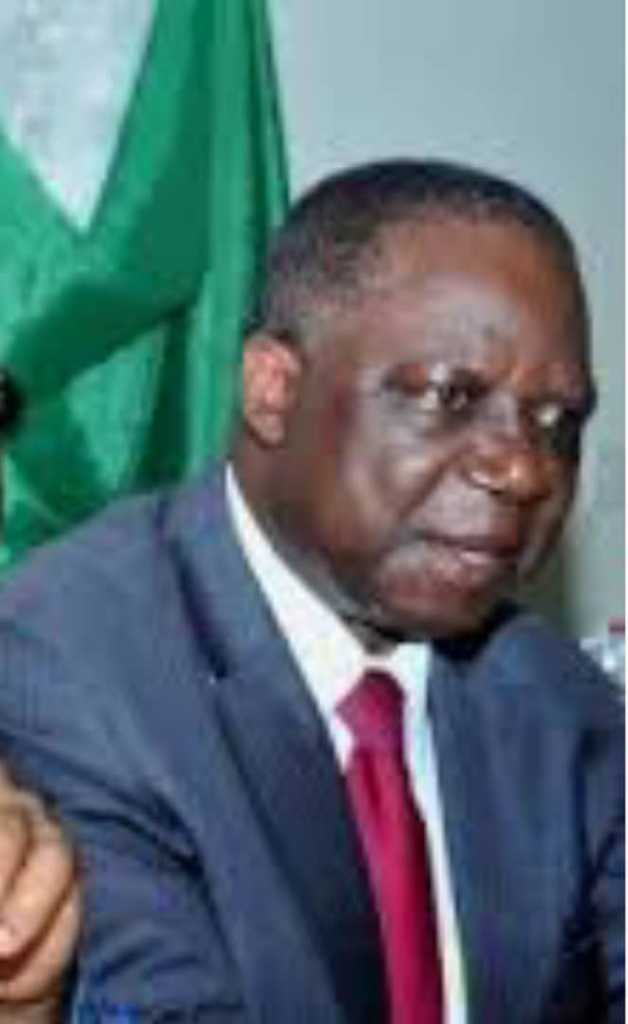 Appeal Court Judge's Husband And Former DG of NIPPS Dr. Sankey Allegedly Murdered
On a very sad note, we just confirmed the shocking news of the gruesome murder (in cold blood) of Dr. Sankey – former DG of NIPPS and husband to Hon. Justice Jummai Sankey of the Court of Appeal.
Recall that Hon. Justice Jummai Sankey was the erudite and incorruptible jurist who presided over the Panel of Justices of the Court of Appeal that delivered a landmark judgement in Mazi Nnamdi Kanu's appeal and consequently, discharged Onyendu Mazi Nnamdi Kanu and prohibited his further detention and trial.
Those behind this dastardly and heinous crime must be fished out by the security agents and made to face the full wrath of the law.
May the soul of Dr. Sankey find everlasting rest in the bossom of his Almighty Maker, Amen.
Signed:
Sir Ifeanyi Ejiofor, Esq. (KSC)
27th May, 2023.