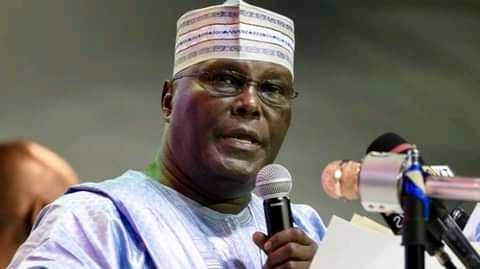 Atiku Cancels PDP Presidential Campaign Rally In Rivers State Over Insecurity
Atiku Abubakar Cancels Presidential Campaign Rally In Rivers State The Official Peoples Democratic Party (PDP) Nigeria Presidential Campaign will no longer hold in Rivers state.
According to Atiku, the decision was taken for security reasons.
But some said the rally was cancelled because of lack of capacity from Atiku's followers in Rivers State.
For the first time in 24 Years , PDP cancelled campaign rally in Rivers State
It could be recalled that in the history of PDP, they only depend on Rivers State to win presidential election in South-south Geo- political zone because of the River's high population.