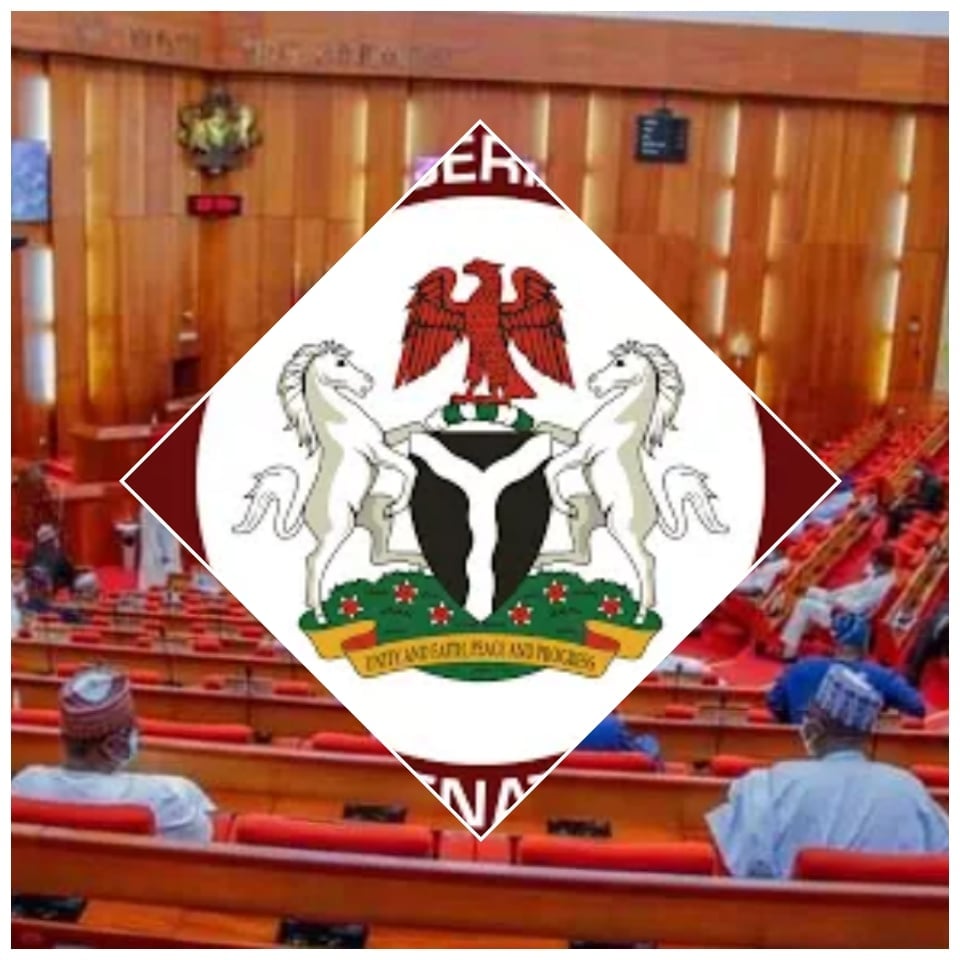 Bill To Regulate Christianity Practice Pass Second Reading In Nigeria Senate
A bill to create a National Centre for Christian Education that will regulate and set standards for the practice of Christianity in Nigeria has passed the second reading at the Senate.
Sponsor of the bill, Sen. Binos Yaroe of the Adamawa South Senatorial District, claimed that the center would aid in resolving the nation's "inappropriate practice" of religion, which has in the past led to issues. On his part, Sen. Istifanus Gyang of the Plateau North Senatorial District, weighed in on the discussion, claiming that radicalism has been fostered by improperly practiced religion.
The federal lawmaker noted that, if followed properly, religion could be a source of strength and national solidarity, which is why the bill to establish the center to create a curriculum for Christian education is very necessary. Sen. Abba Moro, who represents Benue South in the Red Chamber, who also spoke, said the bill was 'apt' given that some youngsters had been duped by radical religious figures. Sen. Moro emphasized that there was no denying that the misinterpretation of the Bible and the Quran was a contributing factor in some of the country's problems.
After the discussion, Senate President Ahmad Lawan, who presided over plenary, put the bill to a voice vote, and it passed Second Reading.
However, for additional legislative input, Sen. Lawan referred the draft to the Committee on Education. Recall that a similar bill proposed by Governor Nasir El-rufai of Kaduna state in 2021 was described as being "injurious to the Church" and a deliberate attack on Christians in Nigeria by Christian leaders in the country.
The Chairman of the Benue State chapter of the Christian Association of Nigeria (CAN), Rev. Akpen Leva said the proposed bill "is a direct attack on the Almighty God and injurious to the church, not only in Kaduna State but Nigeria and the world in general."
He said it is "indeed devastating that man would conspire to enact an anti-God legislation to regulate the activities of Christianity. "How can you regulate God? How can you call God to order? The law cannot function in a circular state like Nigeria," the Christian leader posed and said.
The CAN chairman in Benue State noted that religious leaders in Nigeria "cannot fold their arms to watch the implementation of the law that is anti-God."
source: Journalist101