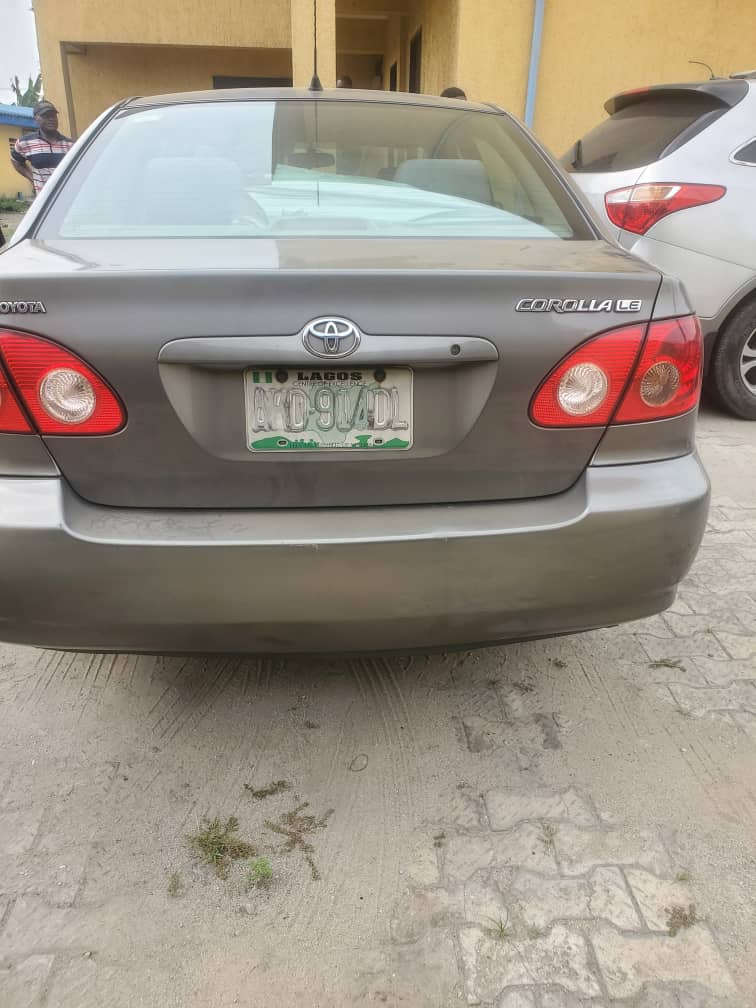 Bolt, Uber Drivers Demand 200% Fares Increase, Embark On 3-Day Strike
Ride-hailing drivers under the aegis of the Amalgamated Union Of App-Based Transport Workers Of Nigeria (AUATWON) are reportedly embarking on a three-day nationwide strike, demanding a 200 percent increase in fares before returning to work.
The strike, which began on Wednesday, was also in protest of the high commission rates set by Uber and Bolt — the two biggest ride-hailing service providers in Nigeria.
Recall that following the removal of petrol subsidy by the Bola Ahmed Tinubu administration, the Nigerian National Petroleum Company (NNPC) Limited adjusted the price of petrol from N185 to over N500 across its retail outlets, leading to an exponential surge in the prices of goods and services.
The publication quoted the National Vice President for Southwest Nigeria, AUATWON, Kolawole Aina, as saying, "Each local government in Lagos State and, by extension, all states in Nigeria will be protesting today at the same time.
"All e-hailing platforms are shut down from today till Friday… The riders should find another alternative."
"The strike is on. Bolt still maintains 25 percent commission with just N100 increment with this present price of petrol.
"Some buy as high as N600 per litre and as low as N550. The fair is nothing to write home about, especially with the traffic situation in Lagos. "So the strike has started. But for those who have personal needs to meet, they can take ride requests offline," a source told The Cable.
A driver, identified as Azeez, lamented the harsh economic realities in the country while also justifying the industrial action.
According to Azeez, the cost of spare parts has jumped to 300 percent over the last four months.
"I bought fuel for N13,500 on Sunday and I did a trip of N21,200. Bolt has taken N5,300 as their commission. I am left with N15,900," Azeez said.
"Deduct N13,500 [for petrol], I am left with N2,400 and I drove for about eight hours for that day.
"Look at it. If my car should break down or I have an emergency will N2,400 be able to take care of my situation?" he queried.
However, the association, through an official statement on Wednesday, said the latest removal of subsidy, which has increased the prices of petrol by over 270 percent, coupled with the "unreasonable 25 percent commission charge on every trip, has further put the business and investment in an unprofitable state." The app-transport workers who said they are struggling to survive and can no longer cope with the situation are however demanding an increase in fare by 200 percent and a reduction of commission by 50 percent.
The operators are also asking the companies to stop the unlawful deactivation of drivers, and implement an "open collective bargaining with AUATWON".
"We've passed our demands to the application companies but they've refused to attend to them.
"We are using this opportunity to call on the fleet managers, driver-partners, and app-base transport workers across Nigeria, to support this strike fully and understand, that our service(s) must be withdrawn during this protest and moratorium or waiver should be given to all drivers on rentals or higher purchase.
"This is a solidarity step we must take together to protect our investment as fleet managers, secure our business as workers, and secure our job as app drivers.
"We are confident this will give us a better and profitable industry that will encourage every stakeholder.