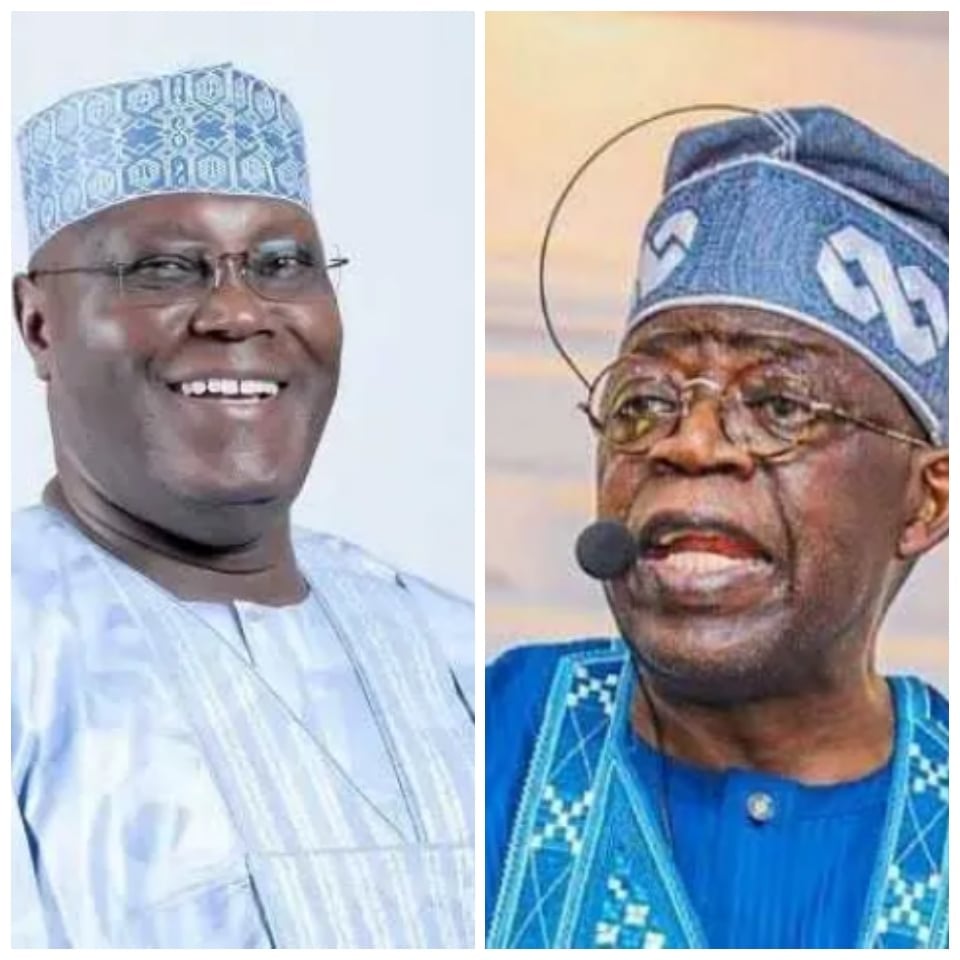 Both Tinubu and Atiku Did not Score 25% In FCT- PDP Witness Tells PEPT
A witness of the Peoples Democratic Party (PDP) and its presidential candidate, Atiku Abubakar, has testified in court that both the party's candidate and President Bola Tinubu of the All Progressives Congress (APC) are not qualified to be declared as president because they didn't get 25 percent number of total votes in the Federal Capital Territory (FCT),
Of the three top candidates in the March 2023 presidential elections, only Peter Obi, Presidential  Candidate of Labour Party, polled over 25 percent in FCT during the February 25 election.
According to the publication, while testifying under cross examination on Monday June 5, the counsel to the Independent National Electoral Commission (INEC), Mohammed Aliyu, the witness said the 25 percent was compulsory condition to be declared as president.
Grilling the witness, Aliyu SAN asked if that was his personal opinion, he said no, that it was based on the constitutional provision.
In response to a question on whether his candidate got the required result in the FCT, he said "My candidate did not score 25 percent of votes in the FCT by the purported result published by INEC."
Daily Trust