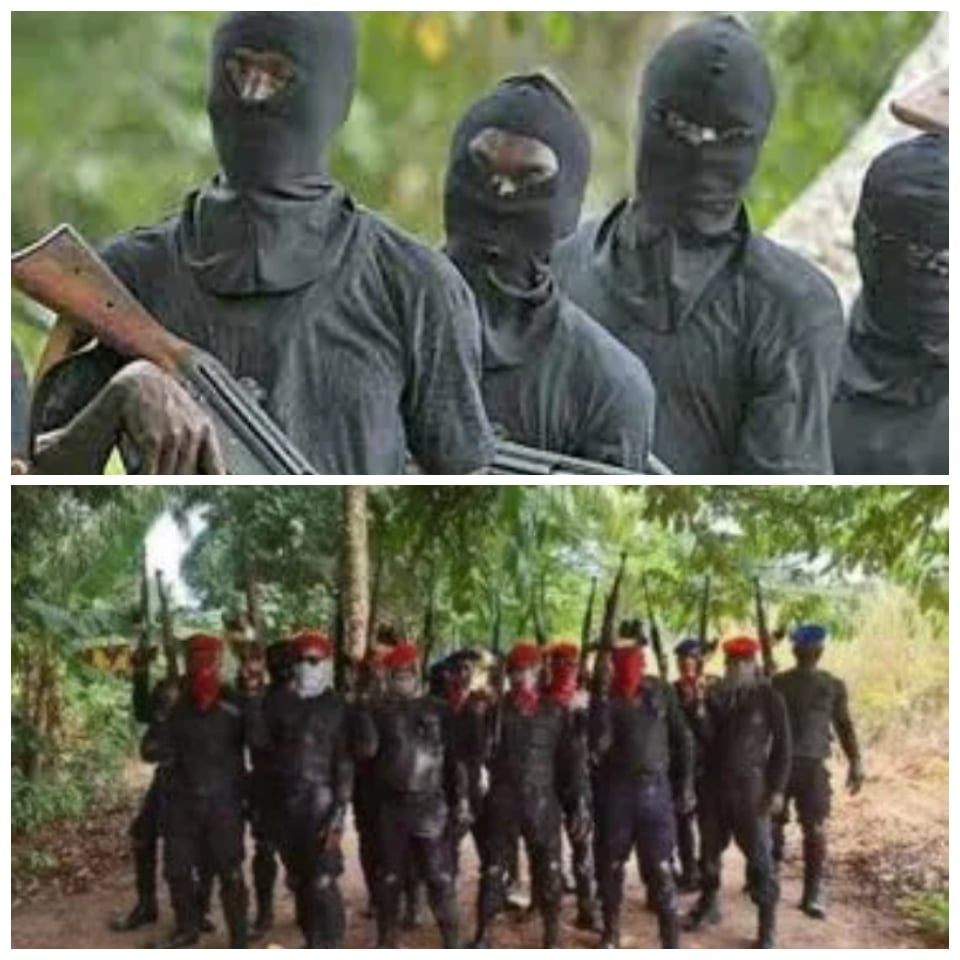 Breaking: Police, Thugs Invade Labour Party Headquarters, Chase Workers Away
Few minutes ago, the national headquarters of the Labour Party in Abuja witnessed massive attack and was broken into by a detachment of the Nigerian Police and thugs believed to be working for the All Progressives Congress, APC.
The Invaders who are armed reportedly pulled down the fences, burglaries, doors and window to have access to our Secretariat and in the process sacked workers and party members who were at the Secretariat.
Though, I was out of town but information has it that the agenda of the Invaders was to inaugurate an illegitimate executive which has been chosen for them by their sponsors.
This incident is coming days after a similar invasion in our Imo state Secretariat which up till now is still being occupied by the agents of the Imo state government.
Only yesterday, our Presidential candidate, Mr. Peter Obi through the Presidential Campaign Council alerted Nigerians of plot to hound him out of the country over APC's covert plot in collaboration with some security agents to frame him up allegedly on matters bothering on treason.
Labour Party is only a political party which is contesting for power. The Independent National Electoral Commission, INEC having conducted election ranked us third, a position we have rejected and have approached the Tribunal to contest. That is our only offence.
We therefore call on President Muhammadu Buhari to call his party, the APC to order and also rein then in from using unorthodox means to suffocate political structures in Nigeria.
A court of competent jurisdiction only yesterday ordered that I, Julius Abure remains the National Chairman, and should not be restrained from performing my duties, it therefore baffles me why the Nigerian Police should allow itself to be used to perpetrate illegalities.
We advice the Police, APC and their sponsors to play by the rules. We will no longer tolerate the often intimidation and deployment of brute forces against the party and their personnel. We demand they put a stop to abuse of power and respect the rights and privileges of other political parties, particularly, the Labour Party to contest for power.
Signed
Barrister Julius Abure
National Chairman
Labour Party.
06-04-2023