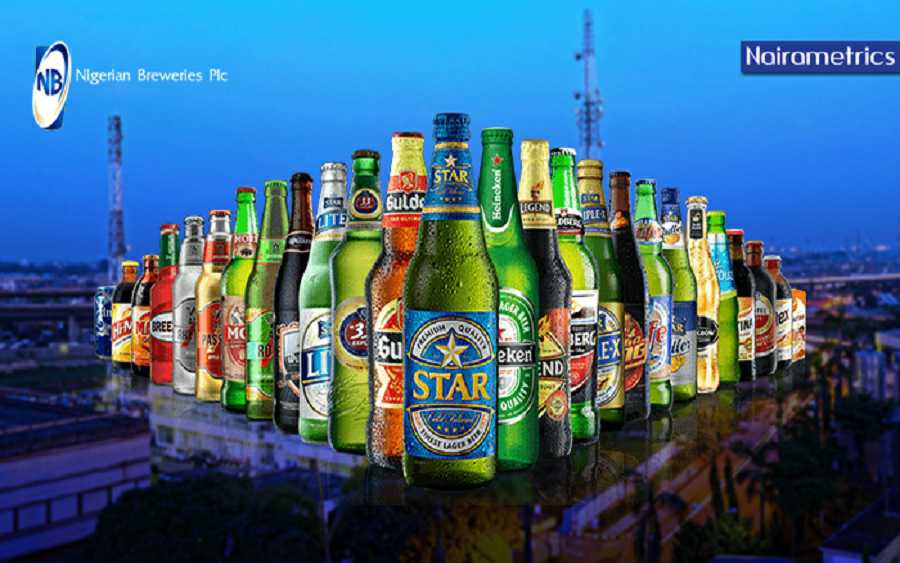 Businesses In Nigeria Groans: Guinness PLC Incurs N49BN, Nigerian Breweries Incurred N70.9Bn Losses On FX, Exchange Rate
GUINNESS INCURRED OVER N49BN ON EXCHANGE RATE LOSSES.
????NIGERIA BREWERIES INCURED FX LOSSES OF N70.9BILLION
Most banks have billions of dollars Eurobond debts on their books..
✍️As at today, there are over $25billion/N22.7trillion, outstanding LC obligations, sitting in the books of the deposit money banks, on transactions by manufacturers, importers of raw materials , plants , equipment, machineries etc , that were consummated over the last 3years…
✍️A manufacturer, who imported raw materials worth $5m to produce and sell goods in Nigeria, at N430/$1 in 2021, [ and whose naira has been deposited at his deposit money banks], will have to cough out additional N2.2bn to secure enough funds to buy dollar at the I and E window to wind down on his obligations to his creditors
✍️Many companies will soon close shops , many will be laid off into the unemployment market and many banks will have to move more toxic assets to AMCON…this is avoidable tragedy, if Mr. President , had put in place the right team with passionately creative minds to help him .
✍️I expected the current Government to have carried out painstakingly computation of the overall implications/cost of the fx market rates merger , and the proactive steps that they would have taken to draw the line on May 31, 2023….
✍️What they would have done was to ask the banks and CBN to forward all LC obligations in their books as at May 31, 2023 and create a clear pathway and timetable on now to clear it without endangering businesses and their employees..
✍️Having stumbled and started wobbly, one would have expected Mr President to put up a strong team of technocrats to help him remedy the rot
✍️However and most unfortunately, what did we see…? A list of mostly discredited, incompetent and clueless men and women as Ministers ….[ clueless men and women ]
✍️Only few like Wale Edun , Professor Pat etc. actually deserve the cut , if we truly desire to fix the deep rot Buhari left behind…
✍️Yes, it is good to give women good slot in the cabinet… But it must be women in the professional and integrity mould of Mobola Johnson, Professor Dora Akunyili, Arunma Ote, Ngozi Okonjo Iweala , Sola Borha etc. … We have quality women in Nigeria that can easily do better than the men.
✍️ I feel so sorry and sad for Nigeria and Nigerians … We are in for a long thing…
credits: https://nairametrics.com/2023/07/27/nigeria-breweries-incur-n70-6-billion-in-forex-losses/