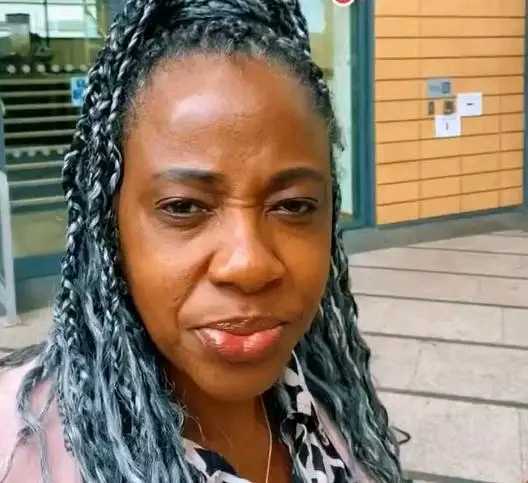 UK Based Nigerian Doctor Looses Custody Of 16-Yr-Old Son After Flogging Him With Belt
A Nigerian doctor based in the United Kingdom has lost custody of his 16-year-old son to the government after flogging him with a belt.
This was revealed by a child rights advocate known as pepstalk1 on her Instagram page on Wednesday.She narrated that the Nigerian doctor flogged his son after he caught him and his friends invited over to study together watching an inappropriate video.
His friends reportedly informed the police and told them that while the father was beating his son with a belt, the doctor repeatedly said, "Is this how you want to become a doctor?"
In the video, she could be seen in front of the court where the case was being held while giving an account of the case.She said, "In court, the 16-year-old told the court that his father always flogs him and is forcing him to choose a career he doesn't want.
"After listening to the boy's testimony, the court ordered that the boy be taken away from his father and he will remain in the custody of the UK government."