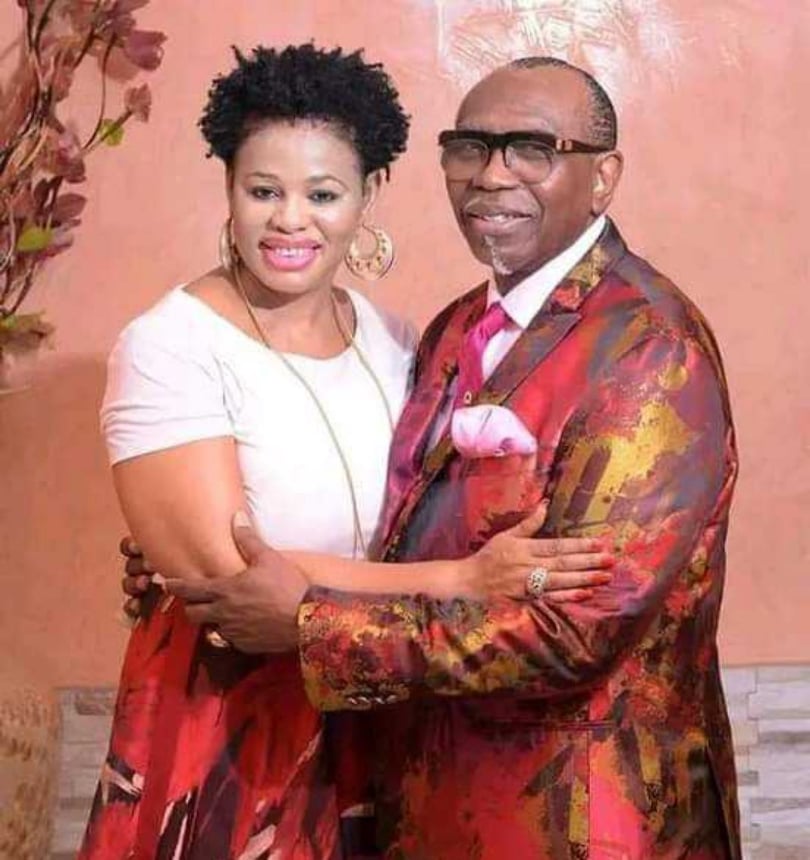 CAN Former President Ayo Oritsejafor's 25 Years Old Marriage Crashes Over Rumoured Infidelity
Former president of the Christians Association of Nigeria (CAN), Ayo Oritsejafor, and his wife Helen have reportedly separated after 25 years in marriage.
According to reports, the popular Pentecostal pastor parted ways with his wife over a protracted and bitter misunderstanding.
It was said that the Niger Delta-based self-styled 'Bishop of Godism', Ufuoma Bernard, Helen in a WhatsApp message earlier in 2022 accused the estranged husband of wanting her dead.
She's Rumoured to be in a sizzling romance with a man for 10 years.
"Helen reportedly moved out of the matrimonial home and relocated to Britain with the kids and Pastor Oritsejafor has moved back to the house after abandoning it for almost a year," Bernard said.
Oritsejafor is the founding and Senior Pastor of Word of Life Bible Church, located in Warri, Delta State.
He became the national president of the Pentecostal Fellowship of Nigeria (PFN) on 7 February 2005, a position he held for five years.
In July 2010, Oritsejafor was elected President of the Christian Association of Nigeria (CAN), the apex body of all Christians in the country. In doing so he became the first Pentecostal leader to hold the position.