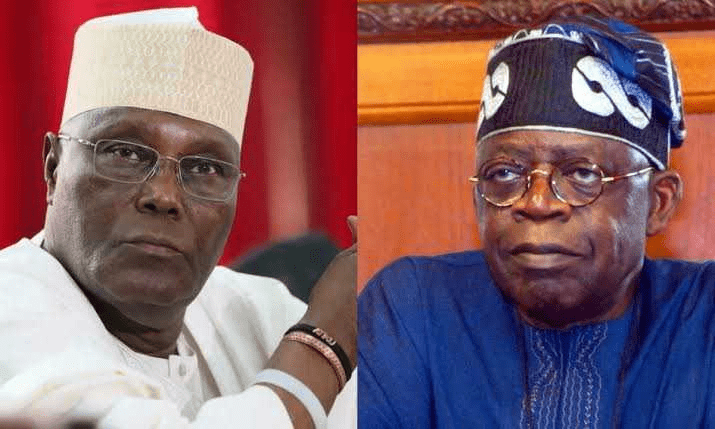 Certificate Saga: Atiku Expected To File US Tinubu Documents Latest Discoveries At Supreme Court
Presidential candidate of the Peoples Democratic Party, PDP Atiku Abubakar is set to file updated discovered documents at the Supreme Court on Thursday despite claims by the camp of President Bola Tinubu of the absence of a smoking gun.
Sources in Atiku's camp confirmed on Wednesday that Atiku would meet on Thursday file new evidence against Tinubu before the apex court.
A source, who does not want his name mentioned, stated, ''Why won't Atiku submit new evidence obtained from CSU tomorrow (today)? Atiku didn't go to the US to get the records or evidence to give them to the Akara seller. He will submit new evidence tomorrow (today)."
The Media Adviser to the former VP, Paul Ibe, could not be reached for comment on the assertion by the presidential aide, but an associate of the PDP standard bearer and a member of the PDP National Executive Council, Timothy Osadolor, accused Ajayi of 'defending the indefensible.'
Osadolor expressed optimism that the Supreme Court would administer justice in the election petition appeal filed by Atiku with the newly discovered documents.
In response to the statement made by Ajayi that "President Tinubu cannot forge a certificate he possessed", the PDP Deputy Youth Leader revealed that the CSU vs Atiku case in the US court had empowered the party and its candidate with more evidence.
He stated, "It is quite unfortunate that this is coming from people in positions of authority, who ordinarily should apologize to Nigeria for the emotional and psychological torture, or public ridicule that they are taking the nation through across the globe."
Source: The Punch