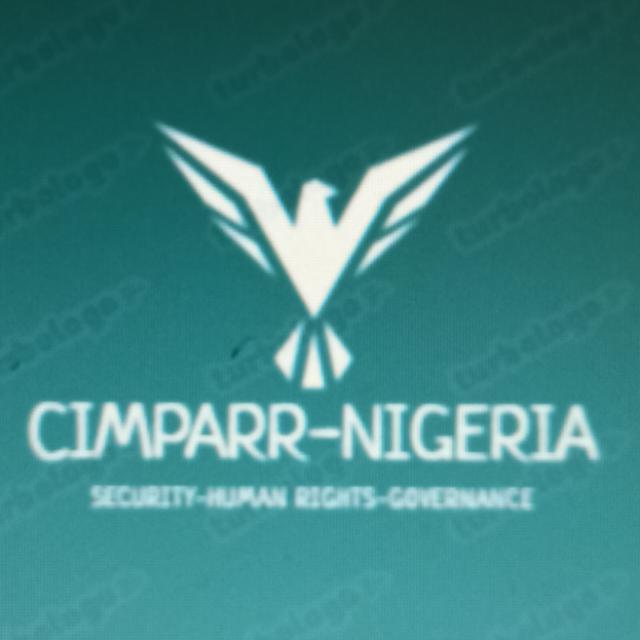 CIMPARR-NIGERIA Call On Police To Unblock Aba-Road Section Of INEC Office To Ease Traffic
The blockade of the Porthacourt-Aba road by the Independent National Electoral Commission (INEC) weeks after the general elections has caused great inconvenience to commuters and travelers in the area. The road has been blocked for several weeks now, causing long queues of vehicles and leading to severe traffic gridlock.
This situation has greatly affected businesses, schools, hospitals, and other activities in the area. Many people have been forced to take alternative routes, which are often longer and more expensive. This has also led to increased transportation costs and loss of income for many individuals and businesses.
Civil-MilitaryPoliceandParamilitaryRelations CIMPPAR-NIGERIA, therefore, urge INEC to immediately end the blockade of the Porthacourt-Aba road and find alternative ways to secure their premises, materials and equipment. While we acknowledge the importance of securing election materials in the just concluded elections, it is unacceptable for such actions to be taken at the expense of the well-being and livelihood of citizens.
It is important that INEC explores other options to ensure that the safety of sensitive election materials is guaranteed without causing undue hardship to citizens. This can be achieved through better planning and collaboration with relevant stakeholders.
We call on the Rivers State Government and relevant authorities to address this situation urgently and find a lasting solution to the issue. The people of Rivers State and indeed residents of Porthacourt especially business owners in the affected area of Aba Road in particular deserve better than this, and we must ensure that their right to free movement and access to basic amenities are not compromised.
We urge all stakeholders, including INEC, the government, and citizens, to work together to find a solution to this issue, and to ensure that such incidents do not occur in the future.
Amb. Green Isaac (AFP AIPM, IRAMP)
CIMPARR-NIGERIA
cimparrnigeria@gmail.com