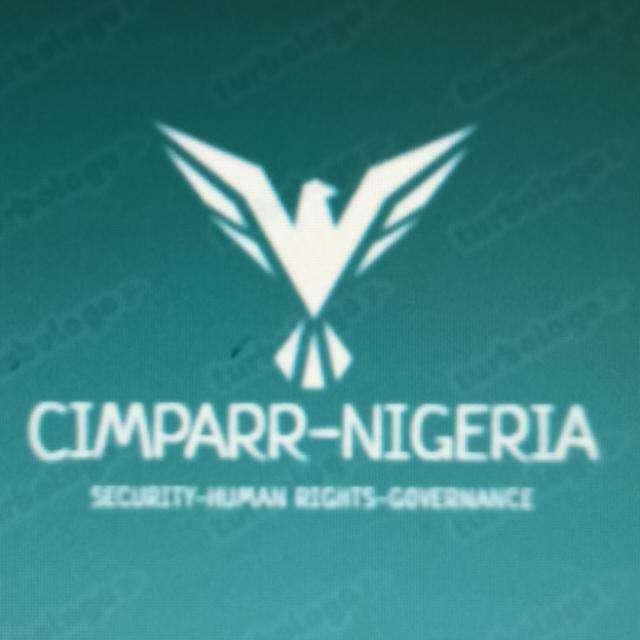 CIMPARR-Nigeria Condemns The Brutal Killing Of Police Escort, Urge Rivers CP To Bring Unknown Gunmen To Book
We are deeply saddened by the news of the shooting and death of a police officer near Landmark Hotels in Port Harcourt. On behalf of the Civil-Military Police and Paramilitary Relations in Nigeria (CIMPARR-NIGERIA), we express our sympathies and condolences to the Nigeria Police and the bereaved family.
We strongly urge the Rivers State Commissioner and the Inspector General of Police to launch a thorough investigation into this incident. It is vital that the perpetrators of this crime are brought to justice and held accountable for their actions. Such acts of violence against law enforcement officers cannot be tolerated, and it is crucial to demonstrate a firm stance against those who threaten the safety and security of our communities.
We call upon the authorities to mobilize all available resources and collaborate with relevant stakeholders to swiftly apprehend the culprits and recover the stolen firearms. It is imperative that we send a clear message that such acts will not go unpunished and that the safety and well-being of our police officers are of utmost importance.
We stand in solidarity with the Nigeria Police and recognize their dedication and sacrifice in maintaining law and order. We extend our support to all police officers who continue to serve our nation diligently, risking their lives daily to protect and serve the Nigerian people.
CIMPARR-NIGERIA sincerely sympathize with the deceased and his family. We pray they find strength and comfort during this difficult time.
Comrade Green Isaac
National Coordinator,
CIMPARR-NIGERIA