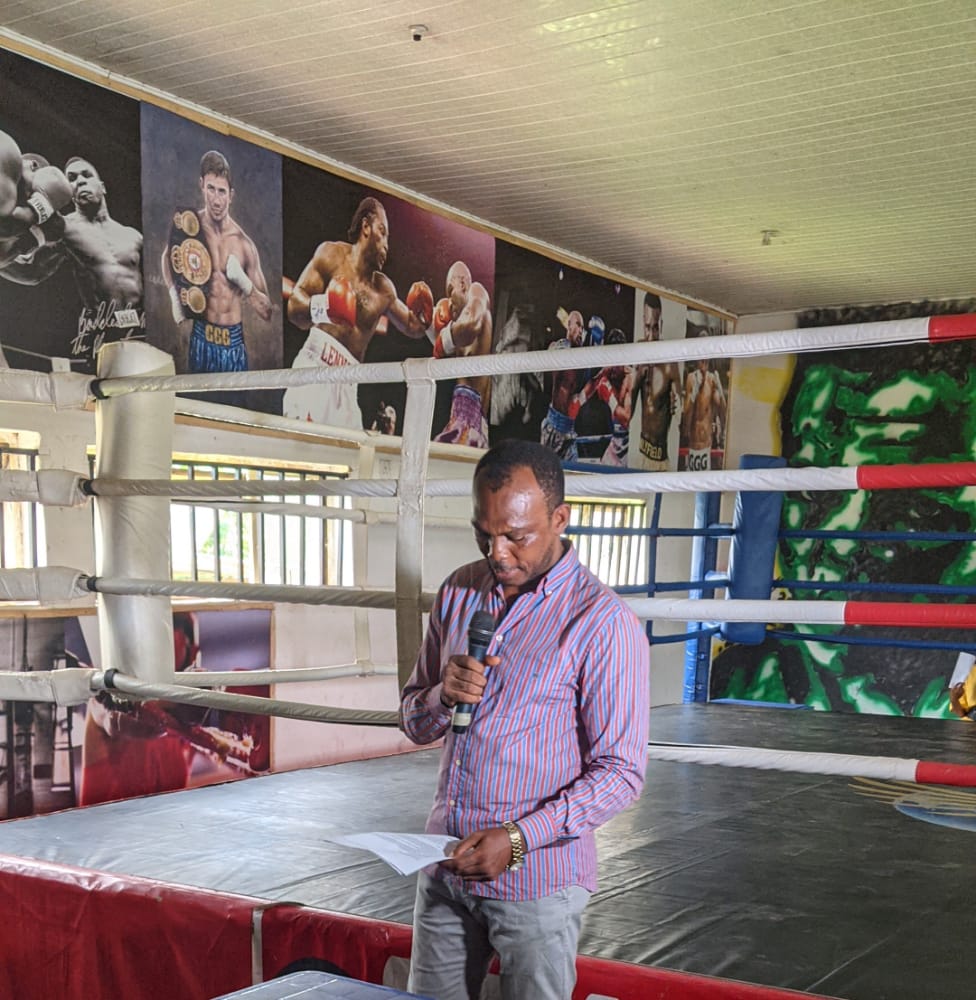 Convert Your Grievances Into Voting The Right Person In 2023 – Ex International Boxer Urges ASUU
Ex International Boxer, Mazi Ikechukwu Okoronkwo has urged ASUU to Convert whatever unresolved grievances they have with federal government into voting the right person in 2023.
Ex international boxer Mazi Comr Ikechukwu Okoronkwo who made this known through a whatsapp message sent to our correspondent said that Nigerians are no more comfortable with the way ASUU and FGN are handling their disputes.
In his message, Mazi Okoronkwo said that the elites especially ASUU should show example of proper civil way to reject a party that does not demonstrate true dividend of democracy through votes in election rather than suffering innocent youths with close of institutions and protest which is not good for our growth.
ASUU should stop all these strikes and protests because they have not produced the desired results as anticipated rather the strikes have affected the poor and low income earners whom public institution is their only means of education.
If Government of the Ruling party at Federal, State or even Local Government level is not performing as required, the people should vote them out though election.
ASUU should show good examples of power of PVC "Vote the right candidate".
It is clear that the strikes and protests from ASUU have contributed to the rise in crime rate. Mazi Okoronkwo maintained
Sports Ambassador Mazi Comr Ikechukwu Okoronkwo therefore used this medium to call on all the unions in the country including ASUU to convert their anger or regrets to voting the right candidate in 2023 election as democracy demand.
By Obiagwu Chrys