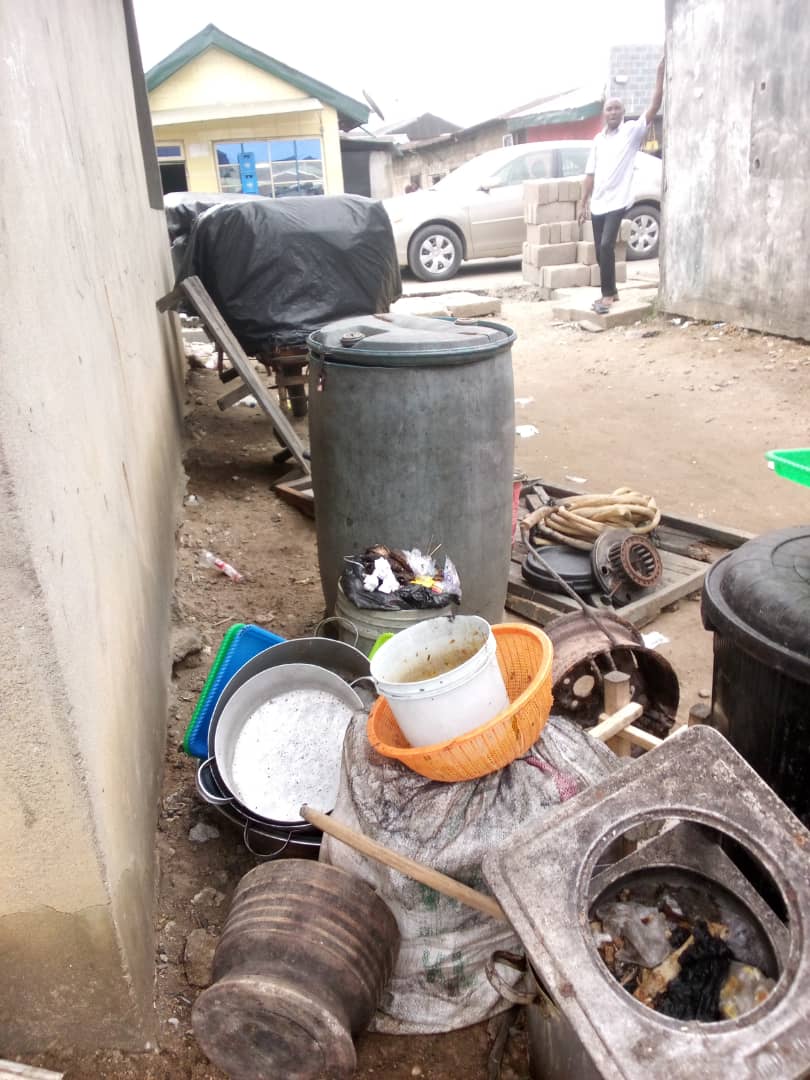 Man Disappointed Over Rivers Police CP Silence On Alleged Burglary Of His Store By A Female ASP
A man known as Francis Gideon has expressed shock and disappointment over alleged and seeming silence by the Police Authority in Rivers State led by CP Effiong Okon on the alleged burglary of his shop by a female Assistant Superintendent of Police (ASP) Juliet Obi since 28th of October,2022.
In an interview with Journalists, Mr. Gideon said "I rent a shop at 5 Odumini street which I have a landlady paying money to.I am not owing
"But I was shock and surprised, I did not know if mine landlady was dragging the shop with her step mother, because the landlord marry many wives. The other wife is ASP of Police Mrs. Juliet Obi serving at Agip Police station at Mgbuoshimini .
"So I was shocked on the 28th of October,2022 in the morning, ASP Juliet Obi broke into my shop throw my property outside, damage my property and said I should go to anywhere I like, that nothing will happen.
"I called my landlady who is ASP Juliet Obi's step daughter, my landlady came there and cried shouting for help and went and ran to the community, nobody helped the girl .
"So I went to the Police station at Agip road, Mgbuoshimini and made entry on the same 28th October, they said they will call me till nobody called me.
'I wrote a petition to the Commissioner of Police on the same 28th October, since 28th of October till today nobody called me. That means that what the woman is saying is true that nothing will happen that she is a Police Officer.
"That means a Police Officer can wake up in the morning and carry knife and kill somebody and nothing will happen.
"I am demanding for Justice. I am demanding that Commissioner of Police, should take up this matter. I want Commissioner of Police to look into this issue.
"A Police Officer cannot wake up and break into somebody's house and say nothing will happen. Since two weeks I have not heard anything from the Police. I am suffering. I want people to call the Commissioner of Police to look into this thing"
Our correspondent also cited a letter written by human rights group, Centre for Basic Rights Protection and Accountability Campaign on behalf of Francis Gideon, addressed to the Commissioner of Police, dated 28th October,2022 and stamped by the Office of the Commissioner of Police the same date as while as video showing the said female Police Officer bringing out property believed to belong to Mr Gideon outside.