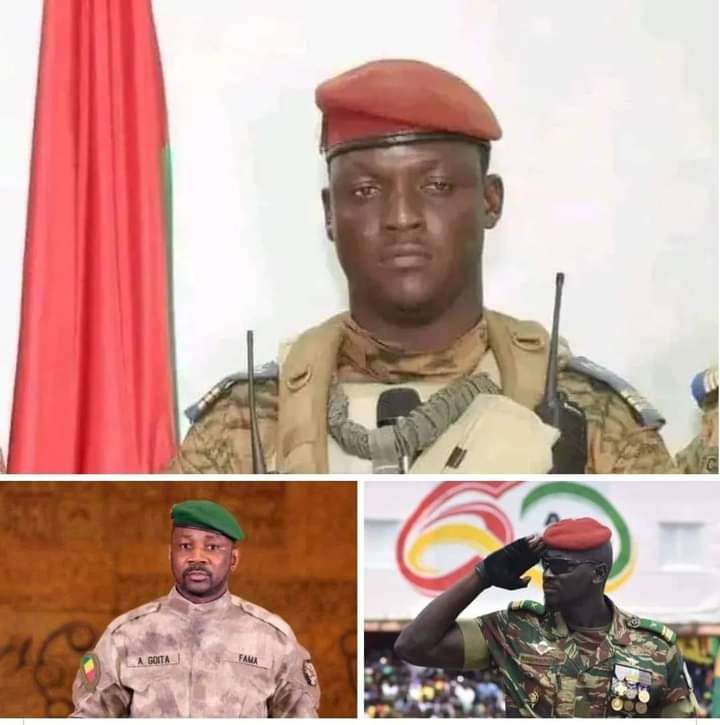 Coup Sanctions Against Niger: Nigerian Govt. Cuts Off Electricity Supply, As Niger Closes Its Land Boarders Against Nigerians
Major cities in Niger are facing rolling blackouts following last week's coup in the West African country.
The power shortages are a result of Nigeria cutting supplies to its northern neighbour, Niger's electricity company Nigelec says.
The West African trading bloc ECOWAS has imposed sanctions on Niger over the coup but has not said if these include electricity supplies.
ECOWAS defence chiefs are meeting in Nigeria to discuss the Niger crisis.
On Sunday, West African leaders gave Niger's military junta a week to give up power or face possible military intervention. European countries are currently evacuating its citizens from Niger.
Residents living in the cities of Niamey, Maradi and Zinder had power for about an hour at a time before it is switched off for up to five hours.
Power cuts like these are unusual in Niger, which normally has regular and reliable supplies.
But the country is heavily dependent on its wealthier neighbour to the south, Nigeria, as its main supplier of electricity.
The Transmission Company of Nigeria has declined to comment on the power cuts in Niger. But an anonymous source told the BBC the supply to Niger was cut on Tuesday following a presidential directive.