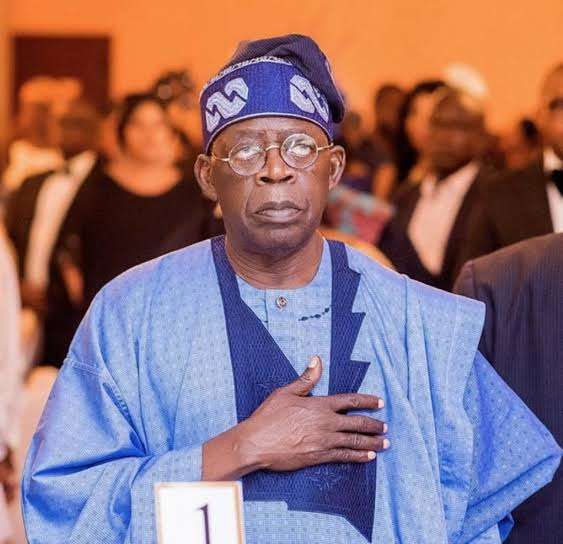 Court Bars FBI From Releasing Incriminating Documents On Tinubu
The United States Federal Bureau of Investigation (FBI), says it will no longer release documents on President Bola Tinubu's crimes in the United States.
Instead, the Bureau said it will only release documents that do not have Tinubu's name in any crime in the U.S, according to a court filings
Recall that David Hundeyin, a Nigeria investigative journalist and Aaron Greenspan, an American tech expert, had commenced an FOIA request process regarding Tinubu's extensive criminal records with US law enforcement. Also, the FBI and five other US agencies had agreed to release documents relating to the crimes committed by Tinubu while he lived in the U.S.
Meanwhile, the sudden change of mind by FBI may not be unconnected with the Supreme Court ruling that affirmed President Bola Tinubu's disputed electoral victory.
Sources, however, said that the Joe Biden presidency may not be comfortable with the FBI release of incriminating documents against Tinubu as it may jeopardize U.S. several interests in Nigeria and West Africa.