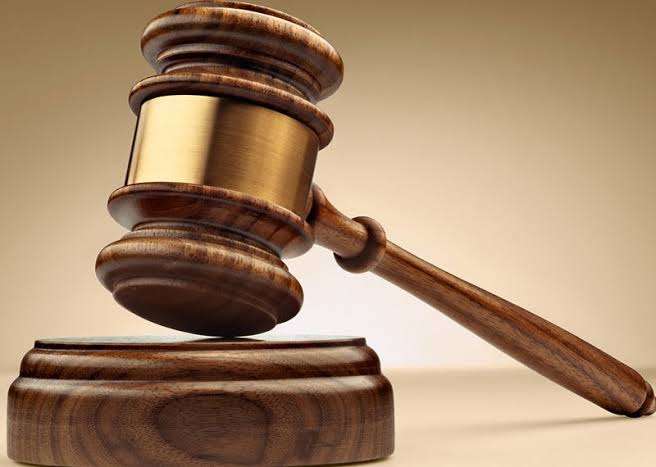 Court Of Appeal Upholds Judgment Of Federal High Court Warri Declaring That FRSC Can Only Operate On Federal Roads.
The Court of Appeal sitting at Asaba, today delivered judgment in Appeal No. CA/AS/276/2019: FEDERAL ROAD SAFETY COMMISSION AND DARLINGTON UGO EHIKIM ESQ. and dismissed the appeal filed by the Federal Road Safety Commission challenging the judgment of the Federal High Court, Warri delivered by Hon. Justice E. Nwite.
The Federal High Court had on the 25th day of January, 2019 entered judgement in favour of the Plaintiff, who is a member of the NBA Warri and granted all the reliefs sought, which includes a declaration that the Federal Road Safety Commission has no right to operate and/or carry any activity on State and Local governments roads.
The trial court also issued restraining orders against the Commission from operating on roads other than federal highways and also awarded cost of N10m against the Federal Road Safety Commission.
Plaintiff's lawyer, Mr. Kunle Edun commended both the trial and appellate court for standing by the proper interpretation of the law and that by this Judgment, FRSC personnel who are on roads inside cities and towns except Federal highways, have no right to be there, as their operations on such roads which are mainly to extort road users are illegal.
Kunle Edun further stated that the Judgment is a re-emphasization of the federal structure of the country because the FRSC being a federal agency should only concern itself with federal roads.
Nigerianlawyer.com