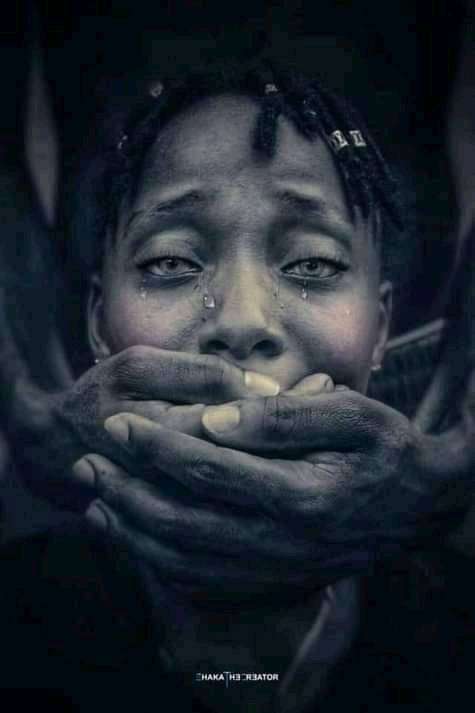 Man Accuse Obite Police Station Of Compromising Defilement Case Involving His 11 Year Old Niece
One Benjamin Enyeoha, a native of Obuogu in Ogba/Egbema/Ndoni Local Government Area of Rivers state has accused Obite Police station of compromising an alleged defilement of his eleven year old niece by a twenty three old man, one Mr. Raymond.
Mr Enyeoha in an interview with our reporter said "I came back from Porthacourt and I was told the girl was raped and the person in questuon, one Raymond who raped her is in Police station at Obite.
"I rushed to Obite Police station at Ogba/Egbema/Ndoni Local Government Area (ONELGA) of Rivers state .The girl was raped at Obuogu in ONELGA. The Police gave us Police extract. They precisely told us to go to Doctor's Without Border at Portharcourt, which we went and got the certificate, Sexual Violence Certificate .We returned and gave it to them while the boy was there.
"When we got there with the Doctor's report, the Police took it and refused to take action. The Police detained the man two weeks and released him without our knowledge. When I went there and told them to transfer the case to State CIID, Portharcourt they refused.
I even told them to transfer it to Ahoada or Omoku Police station they refused.
"What they did is they started threatening me, even as we got there with the mother of the girl they pushed the mother of the girl, threatened her and pushed her at the back of the counter there. Some people that followed us started begging them, when they released her( mother of the girl) we left home.
"Within two weeks they released the suspect on bail without our knowledge .Because of that I got annoyed, I have to petition the State Commissioner of Police to come to my aid.
"The Doctor's report stated that the victim was penetrated, that the victim has injuries on her libia. The Doctor's report photocopy is with me while the original is with the Police.
"The incident happened August,2023 and the medical certificate in Doctor's without border was issued to us on 14th August,2023.I am calling on the Police Commissioner to come to my aide because I need Justice, any time I go there the Police will threaten me. They have compromised".
Our correspondent also cited a petition written by Enyeoha to Commissioner of Police, Rivers state dated October 13th,which was received by the office of the Commissioner .