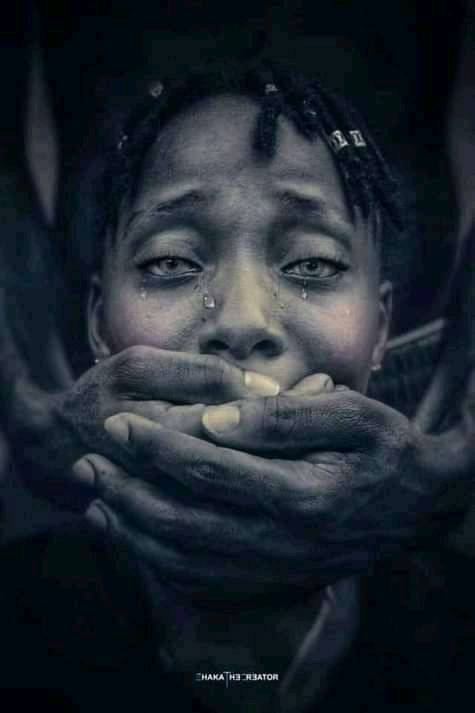 Court Remands Step Father, 4 Others Over Alleged Rape Of 11 Year Old Orphan
Rivers State Police Command have arraigned 23 year old Ebi Danagogo Jack, 22 years Fubara George, 20 years Precious Omubo Wokoma, 53 years Dennis Amaye Lugard and 32 years Alalibo Harry in a Magistrate Court sitting in Port Harcourt, for allegedly raping an eleven year old girl at Buguma in Asari Toru local government area of the state.
The suspects who include the victims step father, her school class teacher, a pastor of Winners Chapel Buguma and two area boys are said to have at different times, sexually abused the minor from the age of 6 years.
Chief Magistrate Menenen Poromon after listening to Counsel's in the matter, directed for an amendment of the charge and adjourned the case to 6 December, 2022, for the suspects to take their plea and for bail consideration.
In an interview with our correspondent, Spokesperson of FIDA Rivers, Sophia Afoloyan, said the suspects must be brought to book as they failed in their duty to protect a little girl who is orphaned.