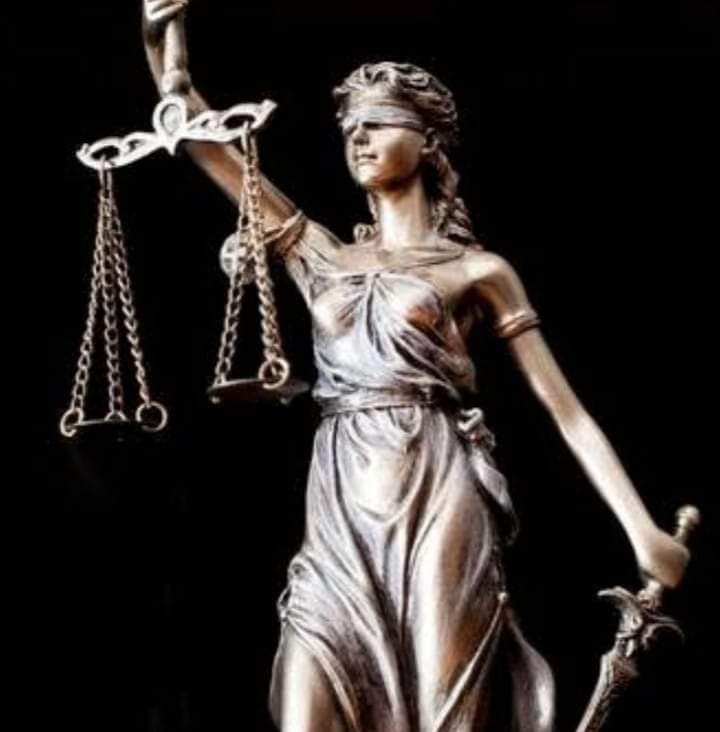 Court Strikes Out Pensioners Suit, Challenging FG Alleged Discrimination In Implementing Pension Policy
The National Industrial Court Sitting in Abuja on Friday dismissed a suit instituted against the Federal Government by a group of retirees challenging alleged discrimination in implementing pension policy in the country.
The court held that the pensioners failed to establish that the Federal Government shortchanged them in the payment of their pension emoluments.
In a judgment, Justice Osatohanmwen Obaseki-Osaghae held that the retirees did not rebut the claims of the Federal Government that pensions had been increased three times during the period the plaintiffs alleged upward review of their pensions and disparity in the payment of old and new contributory system.
Due to their failure to effectively puncture the Federal Government's claims, the Judge said that the plaintiffs were not entitled to the requests made before the court against the Federal Government. The retirees had specifically asked the court to compel the Federal Government to review their pensions upward in line with the provisions of Section 173 of the 1999 Constitution.