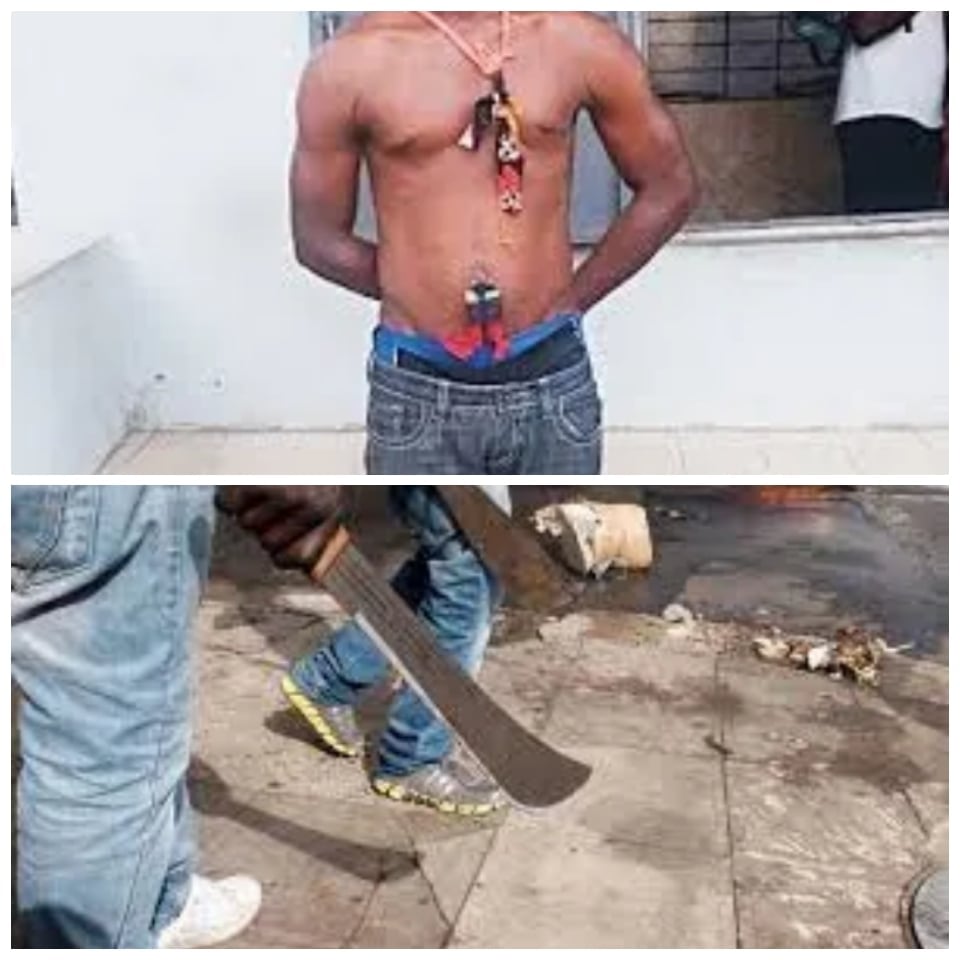 Cult War Disrupts Sunday Church Services At Ojodu Berger Area Of Lagos
Cult war rocks  paralyses activities around the Ojodu Berger Lagos  area,  street cult war are not uncommon in Lagos. Ojodu Berger, a border town between Lagos and Ogun states and the first entry point into Lagos was deserted.
The crisis between suspected cult boys of rival gangs, which started on Saturday, December 17, 2022, continued to Sunday, paralyzing religious and other activities. A social media user in the area who raised the alarm about the crisis, wrote: "Avoid Oremetta, Obafalabi and environs, my Ojodu people . cult boys are fighting there as we speak."
A resident of the area who pleaded for anonymity told newsman : "It started on my street since yesterday and is still on."
News Express learnt that some religious groups in the area could not hold their services today due to the tension arising from the cult war.
As at the time of this report, several residents of the troubled area had chosen to limit their movements while praying for intervention by the police and other security agencies to come to their rescue.
Source: News Express