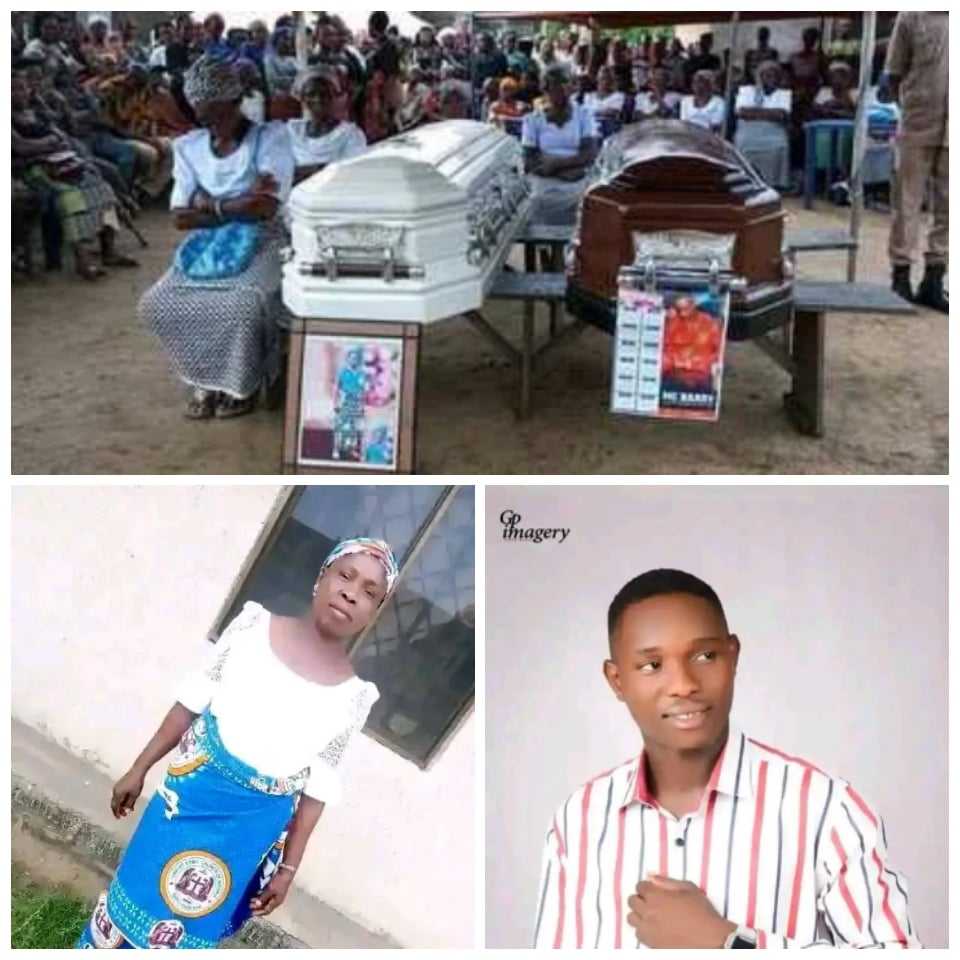 Death Of Mother and Only Son: Kenpoly Student Lament Frequency Of Road Crashes, Call On Bori Police To Unblock Saakpenwa-Kono
The continual blockade of the trunk "B" Saakpenwa-Kono, state government express road at the front of the Bori division of the Nigeria police force, is terribly causing deaths, nightmares, and untold hardship to commuters and the general road users. The diversion of vehicular movement to one way at the front of the Bori police station have caused several deaths including the recent one of yesterday that took the untimely death of a woman and her only male child of Kenpoly, also natives of Uegwere Boue community. Also recalled the death of a young man, another victim of such illegal action, hit by the former Bori DPO at same spot last year, and several others.
Based on the aforementioned, I would suggest that the CRC under Bori Unit join with the students community and other concern citizens, stage a peaceful walk to the Bori police station and Council Secretariat to lay down the complain for the immediate unblock of the road for the avoidance of further accident and death of Innocent citizens.
It will further enhance free movement of vehicles and road users inline with appropriate traffic rules, just as it has been done at the Saakpenwa Tai, police division.
This is my candid opinion. Happy Sunday Comrades. Wish you all a peaceful state election sooner.
Comrade Kukang Joseph Ledum.