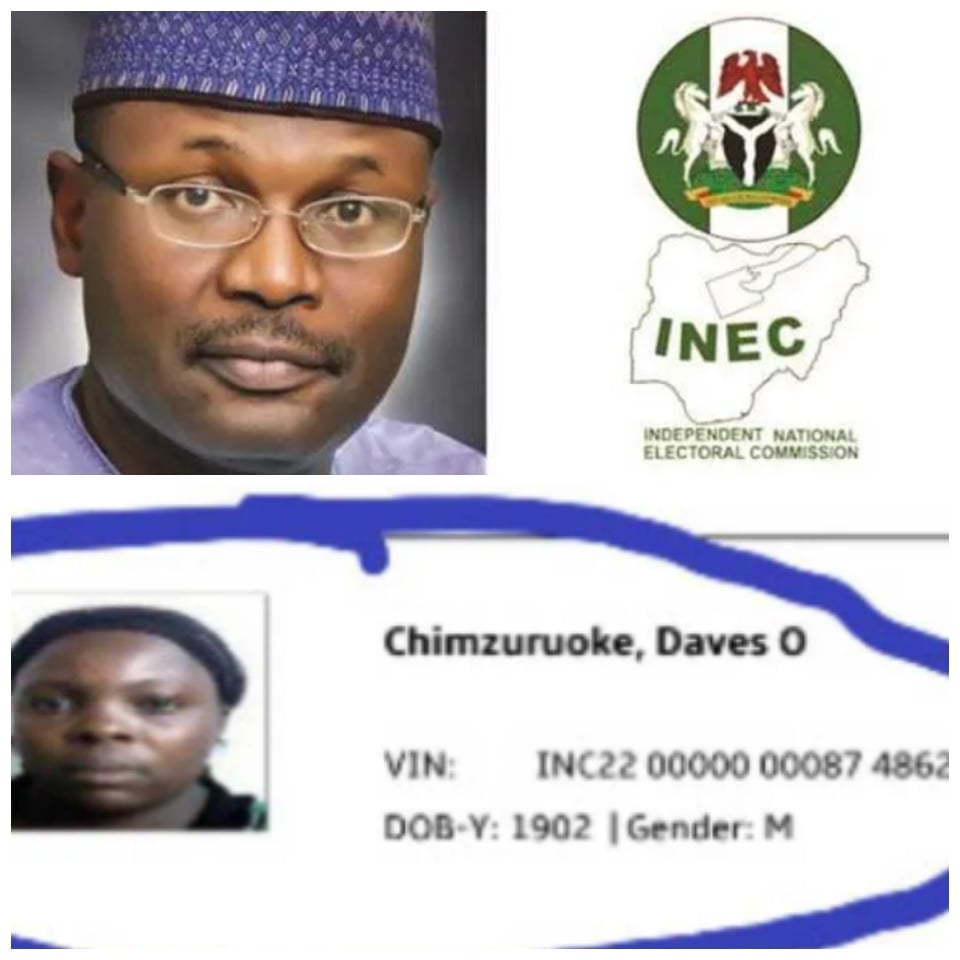 Drama As INEC Witnesses Experience Glitch, Couldn't Show Up To Testify In Court
All the witnesses expected today in court by the Independent National Electoral Commission INEC to testify at the 2023 Presidential Election Petition Tribunal in Abuja were nowhere to be found through out proceedings.
The electoral umpire had scheduled today Monday, June 3, 2023 to open defence of the February 25, 2023 disputed poll but the unexpected absence of all it's witnesses resulted to a disoriented outing. Its lead counsel and former President of the Nigeria Bar Association NBA, Abubakar Balarabe Mahmood SAN, informed the court of his plan to call three witnesses to counter the allegations of the Labour Party (LP) and its Presidential candidate, Peter Gregory Obi. He, however, lamented that none of the witnesses was in court due to domestic reasons for him to open the defense. The senior lawyer pleaded with the court to bear with him and applied for adjournment of his defense.
The court later adjourned to July 4 for the continuation of the hearing. However, reacting to the development, Kenneth Okonkwo said INEC's inability to open its defence amounted to a waste of fuel, which he accused the ruling All Progressives Congress, APC, government of raising beyond the reach of ordinary Nigerians. He wrote, "Today (sic) was slated for INEC to open their case at the Presidential Election Petition Court. Not surprisingly, they failed to produce any witness, claiming their witness disappointed them. Must INEC continue to have a "technical glitch" even in their own case? What a waste of fuel, which this APC government has raised beyond the reach of ordinary Nigerians like us. The petition is adjourned to tomorrow, July 4 2023, for the continuation of the hearing."