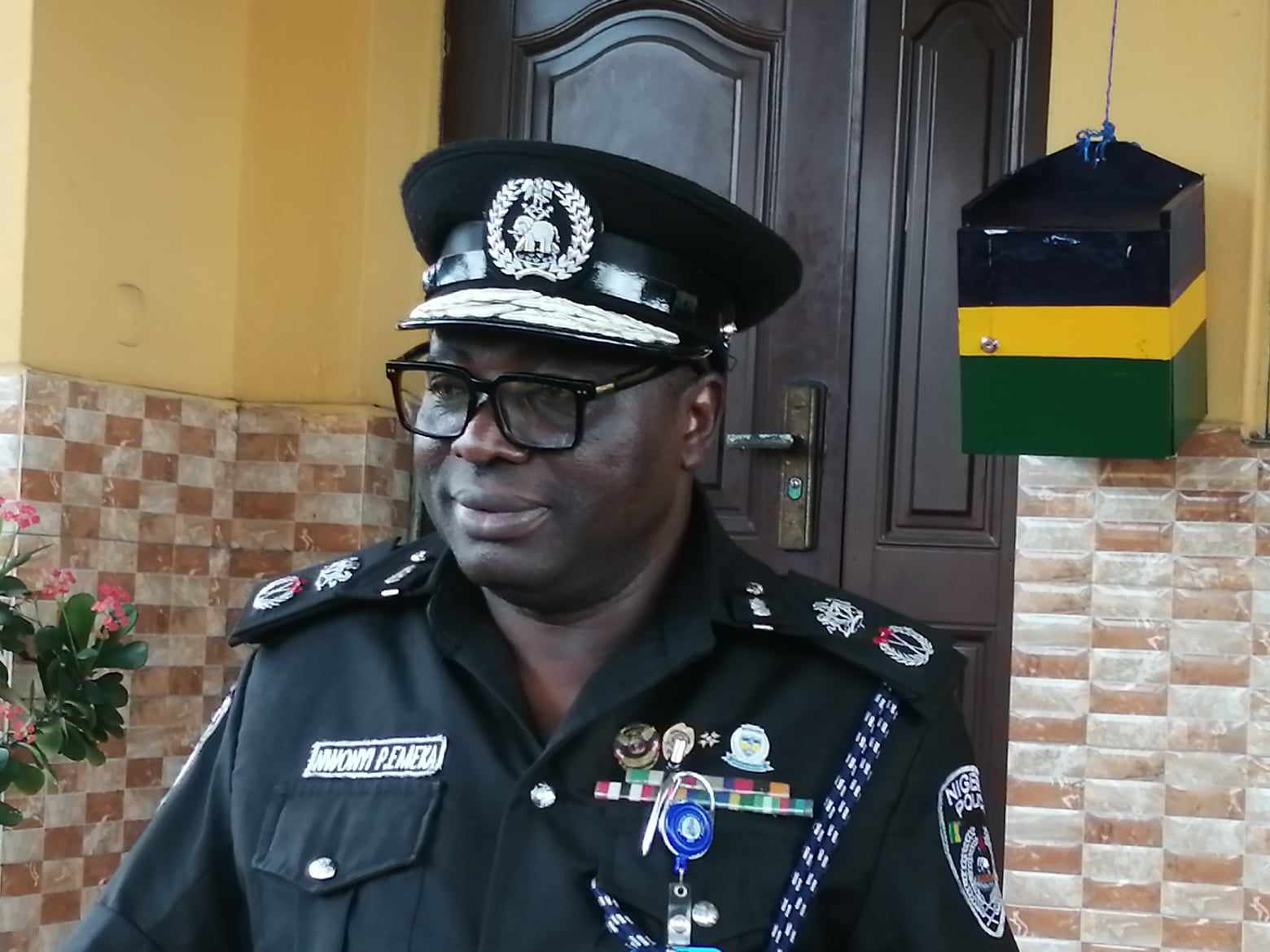 Drama As SCIID Personnel Flout Rivers CP Order On Transfer Of Case File, Charge Suspect To Court
Some persons are expressing shock following report that a Police Inspector, Mr. George Nwadike serving at State Criminal Investigation and Intelligence Department (SCIID), disregarded an order by Rivers State Commissioner of Police, CP Emeka Nwonyi to transfer a case involving one Mr. Emmanuel Chinonso to X-Squad located inside Hypercity along Eastern bypass, Porthacourt.
We learned that Mr Chinonso had through his lawyer Obioha Edward Esq petitioned the Commissioner of Police on the conduct of the Police Inspector alleging bias against the Officer and CP Nwonyi assigned the case to the X-Squad and further directed that the case file should be transferred to X-Squad for independent investigation but the Officer was alleged to have hurriedly re-arrested the suspect after receiving the directive from the CP's office and charged the suspect to court in disregard to the order of the Commissioner of Police.
In an interview with Journalists, Mr. Edward said they where in their law Chamber, when Mr. Emmanuel Chinonso came to complain about unfair treatment by the SCIID personnel.
Mr. Edward explained that he wrote a petition to Commissioner of Police on behalf of Mr. Chinonso and the CP assigned the case to the X-Squad.
The legal practitioner disclosed that he went with Mr. Chinonso to write his(Chinonso) statement at X-Squad last week Monday, after which the X-Squad notified Inspector Nwadike on the CP's directive to transfer the case.
Barrister Obioha said it was surprising that Inspector Nwadike after receiving directive of the Commissioner of Police ,went to his client's shop to re-arrest him and hurriedly arraigned him in court last week Thursday in flagrant disregard to the CP's directive.
The lawyer expressed shock that an Inspector of Police could vehemently disobey the order of the Commissioner of Police while adding that if the action of Police Officer is not checked, it will lead to lose of confidence on the Police Authority by residents of the state.
As at press time, it was gathered that Mr Chinonso was granted bail by the Court last Friday.