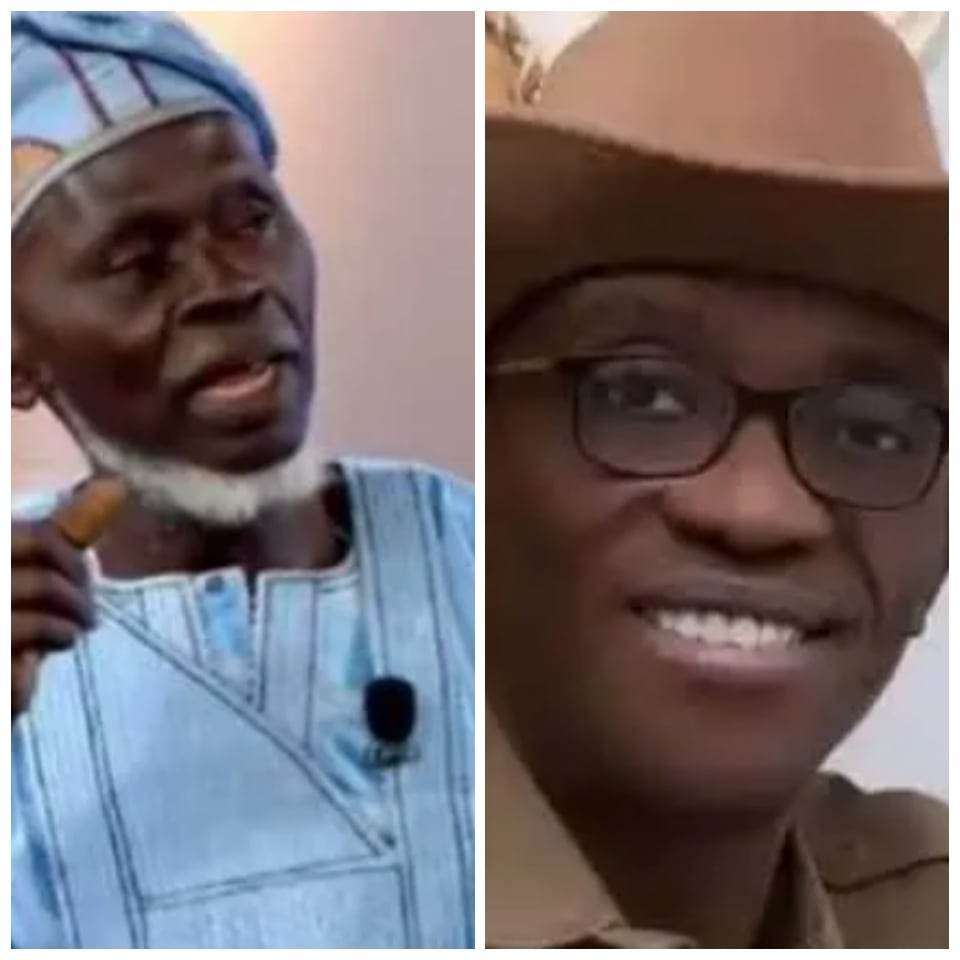 End Of Road For Apapa, Abambi As Supreme Court Affirms Abure Rightful LP National Chairman
At the Supreme Court today, Apapa and his boys were thoroughly disgraced, their case dismissed and were told to apologize to the Labour Party.
End of the case.
Achonu remains the only candidate for the Labour Party. Abure the only National Chairman of Labour Party.
Finally, all these Saturday Channels News interview to Papa, Arabambi and Co has ended.