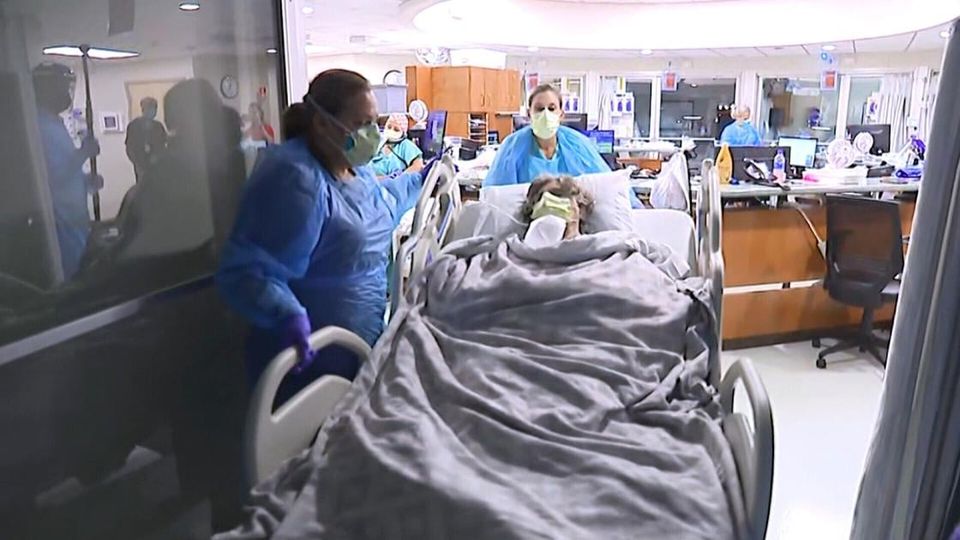 Fake Doctor Infuses HIV-positive Blood Into A Woman Who Needed Malaria Treatment, As Committee Uncovers 130 Hospitals, Pharmacies Run By Fake Doctors In Kano
No fewer than 130 hospitals operated by fake doctors have been discovered in Tudun Wada Local Government Council Area of Kano State
The hospitals, according to reports, were discovered by a committee inaugurated by the Chairman of the council, Alhaji Ahmad Tijjani Matata.
During its period of investigation, the committee reportedly discovered that only one of the fake doctors had a secondary school certificate, while one of them was an electrical engineer who owned an eight-bed hospital that claimed to treat different illnesses.
According to the chairman of the committee, Alhaji Abubakar Musa Karafe, the worst part of the discoveries was that one of the fake doctors infused HIV-positive blood in a woman who attended his clinic for treatment of malaria.
Karafe said the investigation followed a series of complaints received from residents over the proliferation of private hospitals and pharmacies in their various villages.
"It is disheartening that we even found an electrical engineer operating a private hospital and attending to patients; prescribing drugs, administering drips, blood and even attending to pregnant women. One of them even added HIV-positive blood to one woman.
"We even found one who is a traditional medicine vendor, but he admitted cholera patients. We had to evacuate them to the hospital for proper treatment. Most of them don't even have basic knowledge about health.
"One of them said he was a nurse, and later we discovered he only has a secondary school leaving certificate," he added.
According to the committee chairman, most of them were from Kagoro, in Kaduna State, who came to Kano and posed as doctors. He said they will take proper action against them and ensure that they face the wrath of the law.