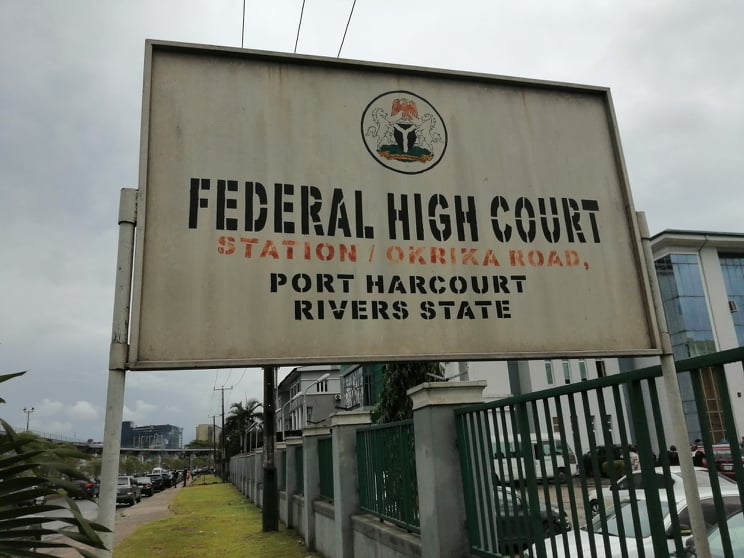 Federal High Court Will Begin Christmas Holiday From 18th December- Chief Registrar
The Federal High Court has fixed 18th December, 2023 as the commencement date for its Christmas break.
In a public notice signed by the Chief Registrar, Sulaiman Amida Hassan, the court stated the dates of its Christmas vacation as Monday, December 18, 2023, through Friday, January 5, 2024.
The Federal High Court will be closed nationwide during this time, with the exception of its divisions in Abuja, Lagos, and Port Harcourt. Only urgent cases involving the defense of fundamental rights, the arrest or release of vessels, and urgent matters of national importance will be allowed.
The notice further revealed that the court will resume full operations on Monday, January 9th 2024 after the holiday.