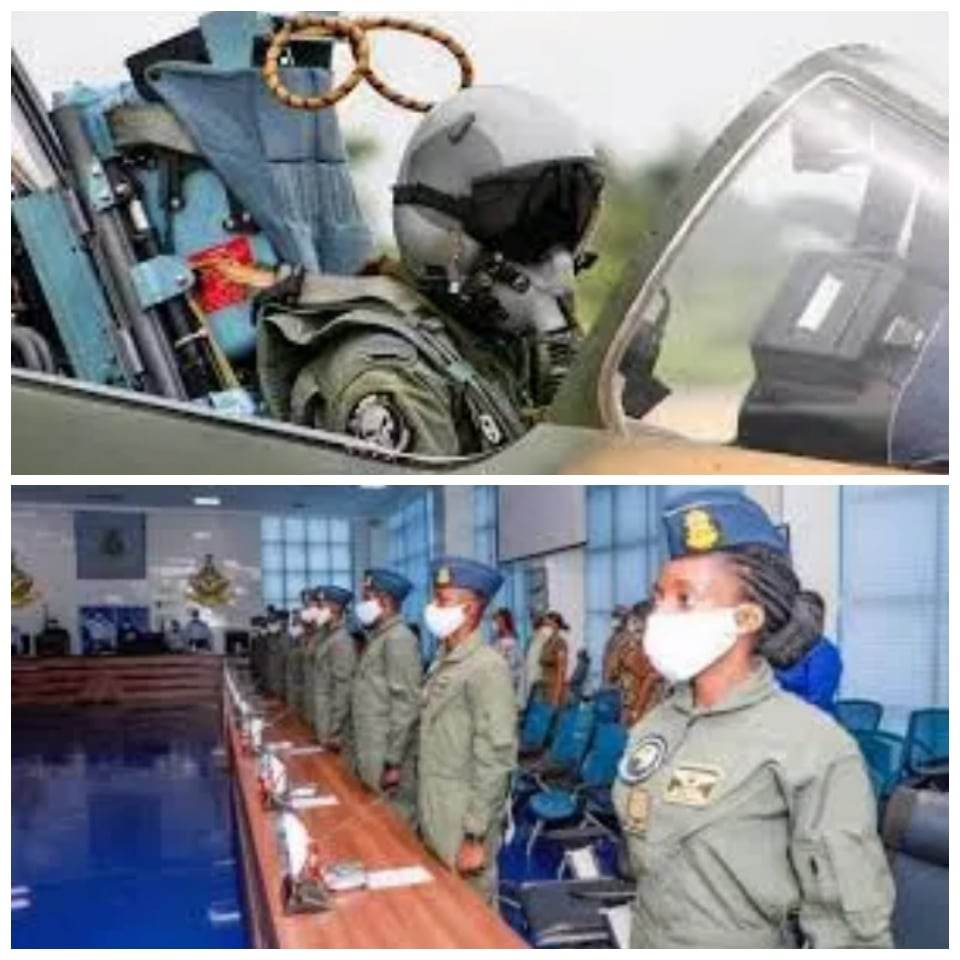 Female Warrant Officer With The Nigerian Airforce Commits Suicide Inside Military Base
The home of a female Nigerian Air Force officer, became a  tragic scene after it was reported that  the officer Identified as George took her own life at her home in Ikeja, Lagos State on Saturday.
George, was a Master Warrant Officer at 651 Base Services Group before she was found deceased in her residence.
A military signal obtained by SaharaReporters said, "Master Warrant Officer George a female Personnel of the Nigerian Air Force serving at 651 Base Services Group Resident at Block T5 Flat 8 in Sam Ethnan Air Force Base Ikeja reported to have committed suicide inside her room at about 1400hrs on 10 Jun 23. Efforts are ongoing by 3 Air Provosts to evacuate her to 661NAFH, while further investigation will continue.
"This is for your awareness. My people, depression is real. Please do not allow 9ija Wahala lead you to early grave."
Reports indicate that at least 79 people, comprising 70 males and 9 females, died by suicide in Nigeria in 2022.
This number, however, does not account for unreported cases.
In another sad instance, Major U.J Undianyede, a former Battalion Commanding Officer who led the fight against Boko Haram in the North East, was reported to have taken his own life.
The tragic event occurred less than 72 hours before the verdict of a court-martial trial for alleged military infractions during the war.
The military has since removed her body from the scene to allow for an investigation into her death.