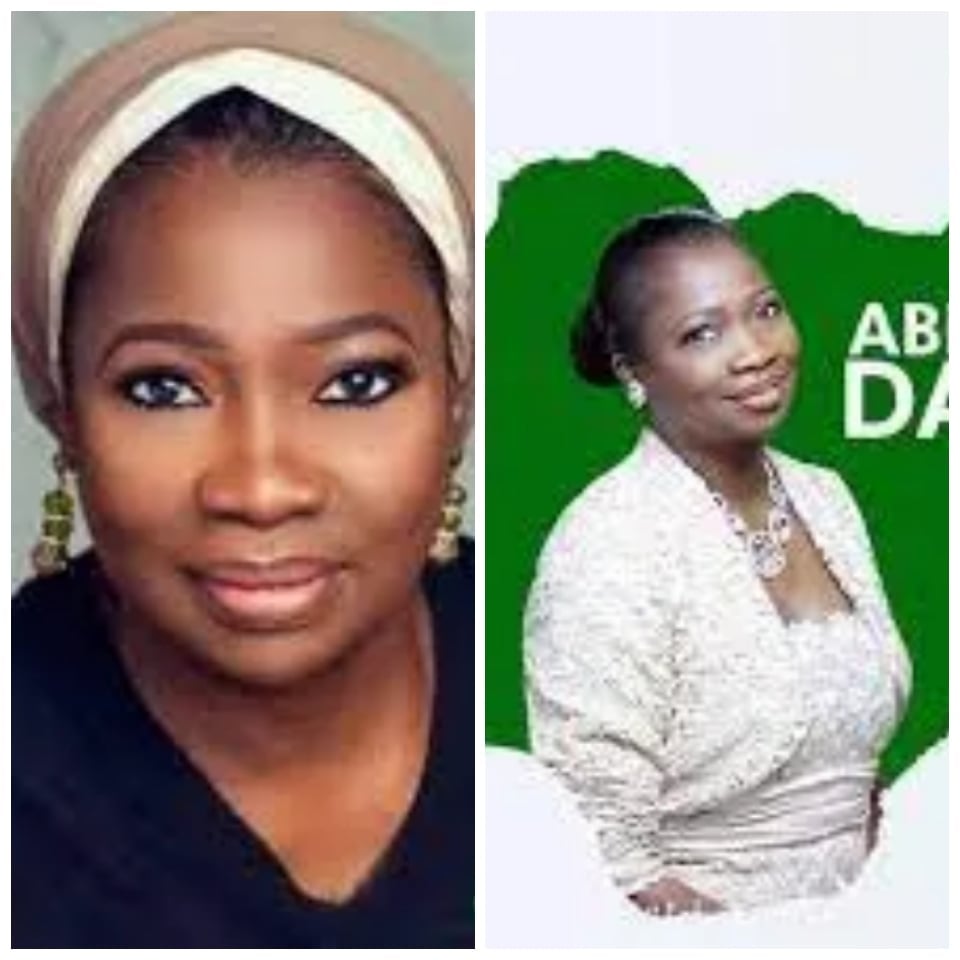 FG Frowns At Threats Of Deportation Of Illegal Nigerian Settlers In Equatorial Guinea
The Nigerian government has raised concern over a quit notice warning issued by the government of Equatorial Guinea to all illegal settlers in the country, directing foreigners to vacate their territory or be forced out by deportation.
This was revealed by the Management of the Nigerians in Diaspora Commission (NiDCOM), in a press statement by the spokesperson of the Commission, Abdulrahman Balogun, on Friday.
Expressed its concerns on the plight of the Nigerian citizens in the African country, NIDCOM says its attention has been drawn to a letter from the Office of the Secretary to the Government of the Federation on the above-mentioned subject matter.
The letter also stated that obtaining a one or two-year residence permit by foreigners goes between $410 and $620.
"As a Commission committed to the welfare of its citizens, we advise that Nigerians in Equatorial Guinea should renew their permit if possible, or apply to come back home to Nigeria, if undocumented, to avoid sanctions by the Government of Equatorial Guinea."
The Commission noted that a report by the Government of Equatorial Guinea on October 17, 2022, was said to have been issued, advising undocumented foreigners in their country to leave voluntarily or face government sanction.
According to the report, this is aimed at curbing elements of sabotage and creating stability in the country of Equatorial Guinea.