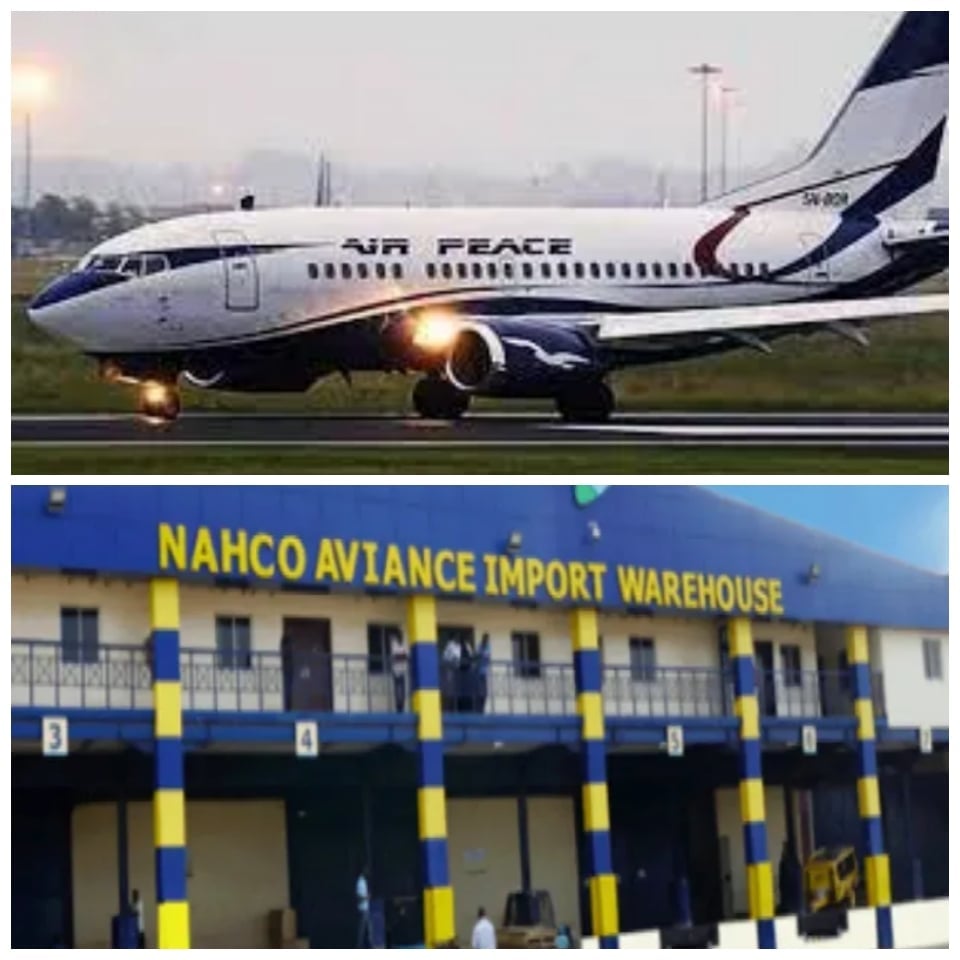 NAHCO Suspends Senior Officials, Begins Investigation Into Damage Of Air Peace Airbus, 3Times In One Month
The Nigerian Aviation Handling Company (NAHCO) Plc, on Thursday, said that investigation had commenced into circumstances that surrounded its equipment that damaged an Air Peace Airbus A320 Aircraft at Murtala Muhammed Airport on Wednesday.
The company's Group Executive Director, Business and Corporate Services, Dr Sola Obabori, stated this in a statement in Lagos on Thursday.
The incident had led to disruption of scheduled flight operations after one of the ground handling company's equipment rammed into an aircraft. Spokesman of Air Peace, Mr Stanley Olisa, said the incident would be the third in one month..
Obabori said that the management had invited relevant regulatory and security agencies to commence investigation into the incident.
He said: "The management expresses sadness over the incident because Air Peace is one of the biggest privately-owned airlines in Africa and it is proud to have them as one of its prime.
"We share a very cordial relationship with the airline and we have been together all these years serving them diligently and professionally since inception.
"Therefore, we have invited relevant regulatory and security agencies to swing into action and especially investigate the subject of sabotage and take an independent look at the incident."
Obabori said to enable proper and unhindered investigation, some senior operations officials had been suspended, while others were being investigated.
Information gathered from the airline that the aircraft was grounded immediately after the incident and before repair would be carried out, it would be inspected by officials from Airbus and while it is grounded, the airline would be losing revenue.
The equipment was said to have hit the aircraft elevator, which damaged it and might have reverberated to the aircraft airframe.