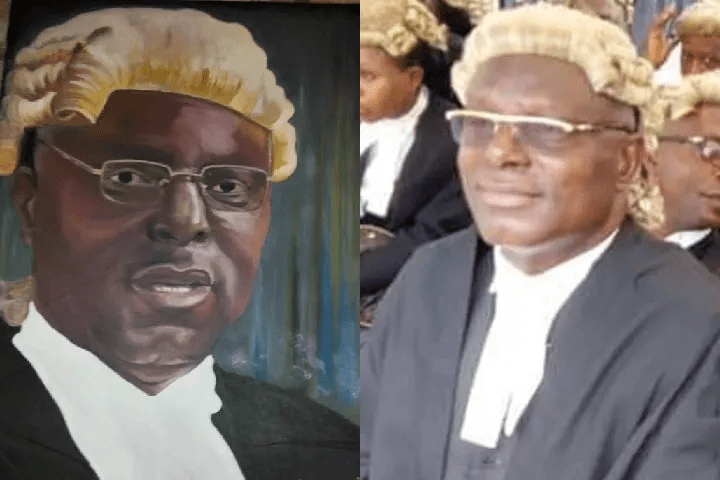 For Terrorizing His Kinsmen In Anambra: Body of Benchers Disrobes Lawyer Earlier Disrobed In UK For Fraud
he Body of Benchers sitting at the Legal Practitioners Disciplinary Committee (LPDC), has disrobed a lawyer, Chief Vincent Okey Udah, who had been earlier disrobed in the United Kingdom for fraud.
The Body of Benchers disrobed Chief Okey Udah, today, September 4, 2023, following a petition by one Chief Maduabuchi Okafor.
Chief Okafor had dragged Udah before the Body of Benchers over allegations of legal malpractices. Meanwhile, his kinsmen also accused Udah of land-grabbing and terrorizing the Community, leading to his removal as Ichie Abosi of Ire Village in Umuoji, Anambra State.
News Band correspondent, who monitored the proceedings at LPDC on Monday, noticed that the defendant was conspicuously absent during the reading of the judgment.
Full details of the legal proceedings, as well as Udah's terrifying relationship with his kinsmen will be published when the Certified True Copy (CTC) of the judgment is available.
Source: News Band