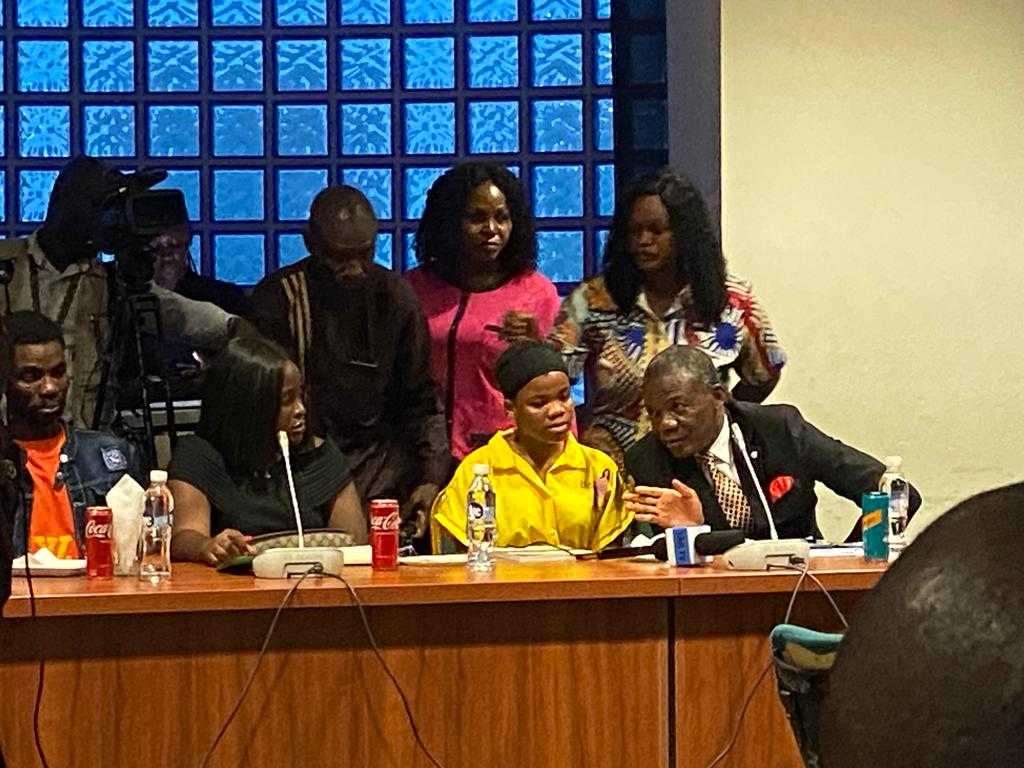 Forgery: Mmesoma Appears Before House Committee Probe, Seek JAMB Forgiveness
Mmesoma Ejikeme, the Anambra State student who manually inflated her 2023 Unified Tertiary Matriculation Examination (UTME) score, has tendered an apology to the examination body over her action.
The 19 year old, who appeared before an ad hoc committee of the House of Representatives probing the alleged forgery of result on Wednesday, apologized and pleaded for leniency for the ban slammed on her to be lifted.
She said, "I feel a debt of pain for letting you down."
Mmesoma said she had never been involved in examination malpractice all her life.
Present at the hearing was the JAMB Registrar, Prof Isiaka Oloyede.